Many agents are drawn to the glitz and glamour of luxury real estate, and with good reason. There's plenty of money to be made and it may actually be easier than you think. Read on for some of the best tips on how to sell high end real estate.
Develop Your Brand as a Luxury Home Real Estate Agent

Let's face it. Luxury homeowners are likely being targeted by multiple high end real estate agents, who have likely had prior success in the market. What makes you stand out from the rest?

While it's great that you're the best in the industry, that's just not what high-society clients want to hear. Show them that you are knowledgeable in their niche market by creating your own luxury website and brand



Use Professionals

It's extremely important to tailor your listings and website to the luxury lifestyle, and the only way to do that is by bringing in professionals. Potential buyers need to imagine themselves living in the home you're trying to sell, so it's important to create that image for them.


Professional Stager: Don't rely on your own personal style. A professional stager can create a simple yet realistic depiction of luxury living and can create a place where high value clients will want to live.
Professional Photographer: Photos are an important part of every real estate niche – and in the luxury home market, it can be even more crucial. Make sure to invest in a good photographer and pay for the extra photos so that you can capture the property in its fullest glory.
Professional Videographer: Especially after lockdown, it's more important than ever to create a video and virtual tour of your home. When selling luxury homes, you'll want to make sure that you get the right buyers in the door – and hiring a videographer is a great way to reel them in.


If you don't know where to start, BoxBrownie.com offers many of these services. Peter from BoxBrownie.com joined us in a webinar to offer our agents some tips and tricks on how to best make use of technology for their listings, and you can check out the webinar here.






Market Wisely




You can't market luxury real estate in just any normal advertising space, like on Facebook or at a local bus stop. You need to seriously reinvent your marketing game by employing techniques that'll grab their attention.


Take advantage of content marketing.

Rather than always marketing the properties you have available, content marketing and content writing can be used to really show prospects who you are – and why you're the best choice for buying and selling luxury homes in your area.

Content market is the perfect opportunity to share what makes you special, and how your clients can benefit from your services - so take advantage of that. Here are some tips that'll help you do that:
Segment your clients. When stepping into the niche market of luxury homes, it's crucial to separate potential buyers from those who just want to see a high value home. It's also important to leverage automation technologies so that you can identify high value prospects and know who to target.
Personalize your emails. Marketing to high value clients is really all about tailoring your content to them. To really stand out from the crowd, make sure your emails are specific to the prospects you are targeting – and that they highlight what makes you different as well.
Incorporate those professional photos and videos into your emails. This will help grab the attention of the recipients and will help your email stand out from the dozens of emails they're probably receiving from others. You're more likely to get engaged responses by creating eye catching emails – and you can find some more tips here.

These 10 content marketing ideas can help you figure out the best ways to target luxury homeowners and potential buyers. You could also book a demo to learn how an automated marketing tool can help you break into the luxury market easily.

Market an "Exclusive" Wealthy Lifestyle

To attract luxury prospects, you'll need to target the affluent aspects of the area you're trying to sell and create an affluent lifestyle for your brand and listings. Here are some helpful tips:
Focus on what makes the homes stand out – such as the large indoor pool and sauna – rather than aspects that are common in luxury homes, such as an eat in kitchen or finished basement.
Make your listings "exclusive" by sending out emails for an invite-only showing, instead of hosting public open houses (where you'll most likely attract people looking to see the home rather than actual prospective buyers).
Create blog posts, emails, and/or newsletters about luxury activities and attractions surrounding your listings (i.e., architecture, country clubs, art galleries, premium shopping centres, and high-class eateries).


Change the Way You Network

Where do you normally go to network and find new leads? The local soccer club? At the gym? While grabbing your morning coffee?

While these are all great ways to meet new people, you might not find the prospects you're looking for if you're trying to figure out how to sell luxury real estate.
Change where you go. Find places where you're most likely to meet affluent people – such as the local country club or golf course.
Find an "affluent" hobby. This can include hosting or going to wine tastings, playing polo, sailing, or art exhibitions
Support local charities. Wealthy individuals are always looking for ways to donate to worthy causes, so a great way to network – and to do some good by helping others in need – is by attending charitable events and supporting local causes.



The Bottom Line



Selling high end luxury real estate is about finding the right prospects to bring in the door, and the best way to do that is by implementing a strong marketing plan. We've compiled every marketing tool and tip you'll need to be successful into a comprehensive guide to scaling your business – and you can read it for free by clicking the link below!

Download The Scalable Agent
With multiple posts written weekly, there is something for everyone.
*By submitting your email, you consent to receive marketing materials from ActivePipe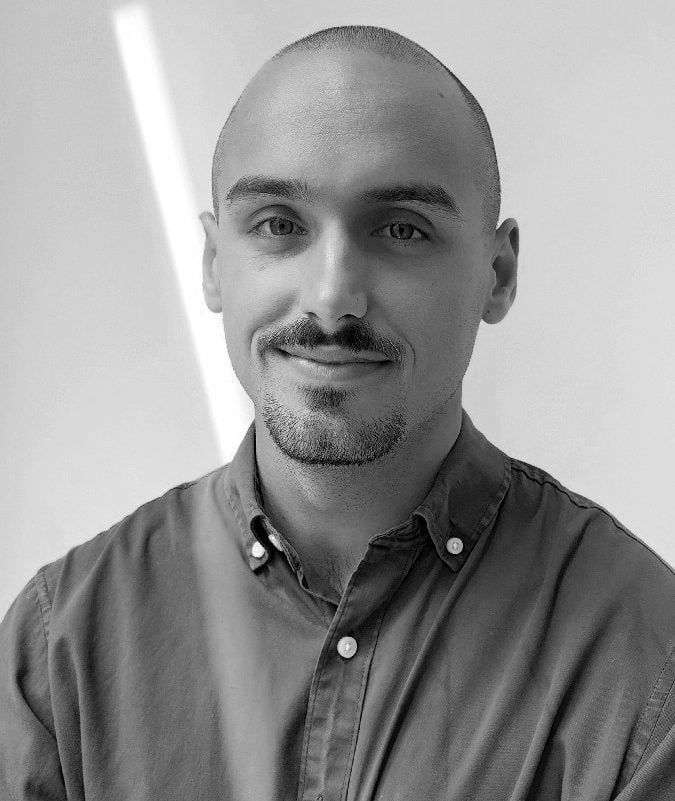 Harry Marsden
Harry leads the marketing team in Australia, New Zealand and the US. Harry has worked in digital marketing for B2B tech companies for 9 years and has a strong focus on building scalable growth. He believes a deep understanding of the customer should be at the core of any marketing strategy. When not in the office you can find Harry rolling around on the Brazilian Jiu Jitsu mats.