With multiple posts written weekly, there is something for everyone.
*By submitting your email, you consent to receive marketing materials from ActivePipe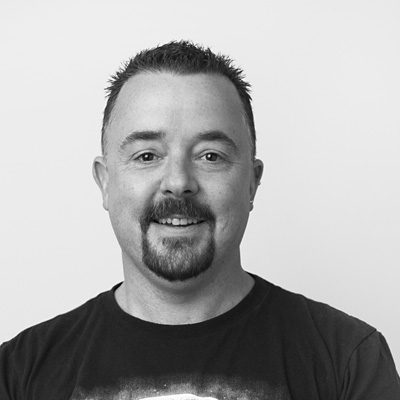 John McClumpha
John is a self-confessed geek and design guru. His expertise lies in UX and product design for the development of online solutions. With over twenty years of experience in the industry, John believes that simplicity is the key to connecting people to technology and technology to the world. Outside of ActivePipe, John keeps busy with award-winning photography and riding his Harleys.