Having a successful real estate brand is crucial to everyone in the industry. Why should clients choose you over other brokers and agents in the industry? What do you offer that no one else does? Why are you better than everyone else?
When you're branding yourself as a realtor and trying to create an online presence, it's really important to focus on what differentiates you from the competition – and to make sure prospective clients know that you're the best.
If you want to know how to build your brand as a real estate agent, read on for a few ways to do just that!
With multiple posts written weekly, there is something for everyone.
*By submitting your email, you consent to receive marketing materials from ActivePipe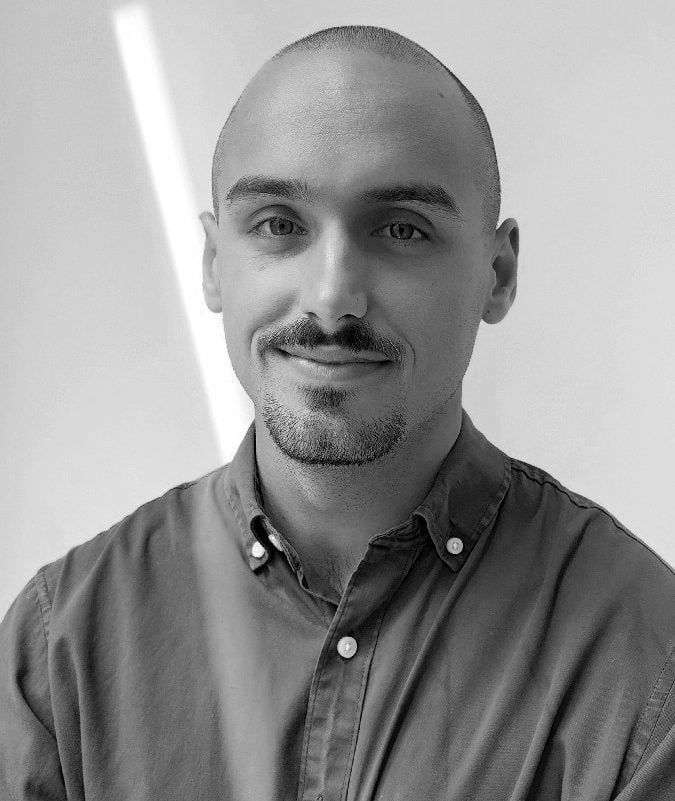 Harry Marsden
Harry leads the marketing team in Australia, New Zealand and the US. Harry has worked in digital marketing for B2B tech companies for 9 years and has a strong focus on building scalable growth. He believes a deep understanding of the customer should be at the core of any marketing strategy. When not in the office you can find Harry rolling around on the Brazilian Jiu Jitsu mats.