Challenges for real estate brokerages are numerous. The historic shortage of new homes has intensified the imbalance of housing supply and demand. COVID has added complications, making it harder to open up homes and increased seller concerns about employment and economic security.

We recently carried out research into the situation, to discover what brokerages are doing in response. Two key messages emerged from our research. Firstly, brokerages are concerned about supply constraints and a lack of inventory, and they're working extremely hard to generate listings, using a range of different methods and tactics.

The second message is that technology is playing an increasingly important role for real estate professionals. Leveraging smart technology is seen as a key way to tackle the housing crisis and generate new listings.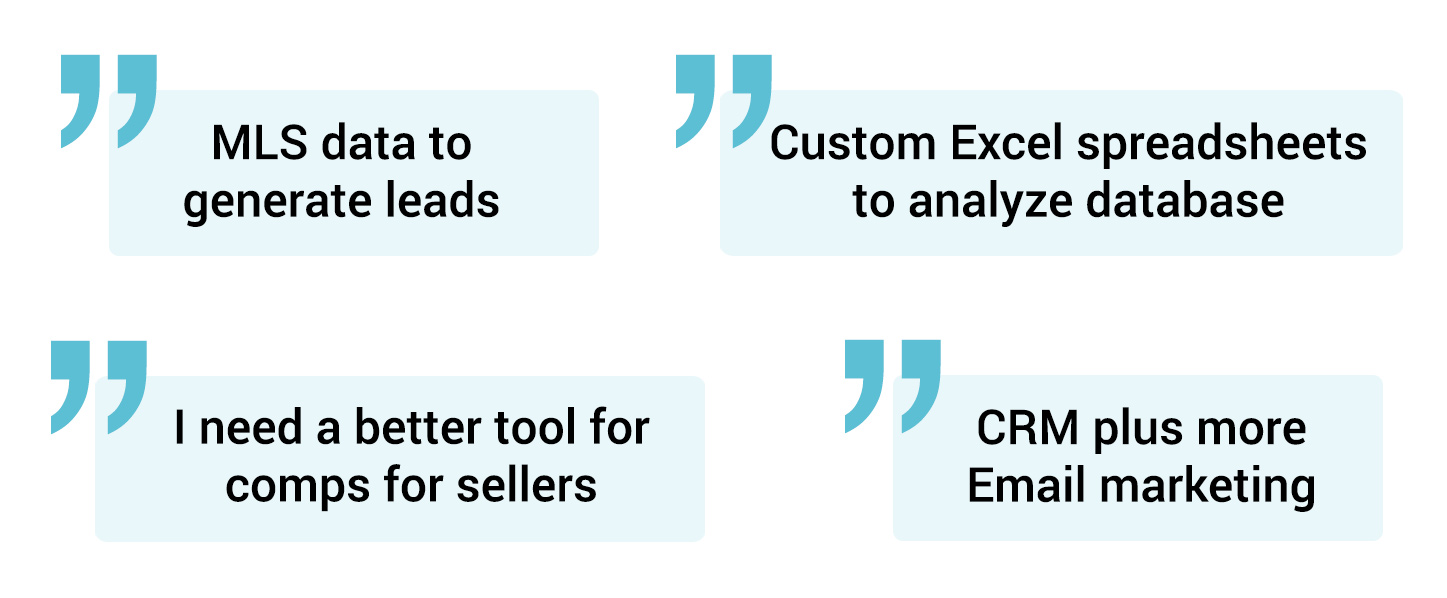 1. Identify warmer leads
Using AI, it's possible to surface the specific contacts in a database that are behaving like potential buyers or sellers. By identifying leads, brokerages can focus on converting.
2. Build better relationships
brokerages can further use AI to model a contact's online behaviour to anticipate their needs and enable them to make more insightful calls. This is much more effective than spending hours making cold calls - which can even tarnish potential relationships.

3. Supercharge your CRM
Automation can also make marketing and outreach campaigns much more successful. Pre-written, structured emails and regular, high quality content can be automatically sent out to different database segments, rapidly establishing the agent as a trusted adviser, and winning buyer and seller trust and confidence.

While technology holds exciting potential, it's also the reality that most agents aren't IT professionals. Platform or software solutions need to be secure, reliable, and easy to deploy and use. As one older agent commented: "The computer aspect of this business is getting to be way over my head."

Technology is certainly not replacing real estate professionals. The importance of personal contact and human relationships was emphasized throughout the survey responses. But technology is empowering brokers and agents to work more efficiently: taking away a lot of mundane, time-consuming work, and giving them more time to focus on building relationships with the right clients, at the right time.
Download the research report to learn all our findings from interviewing over 1,000 real estate professionals!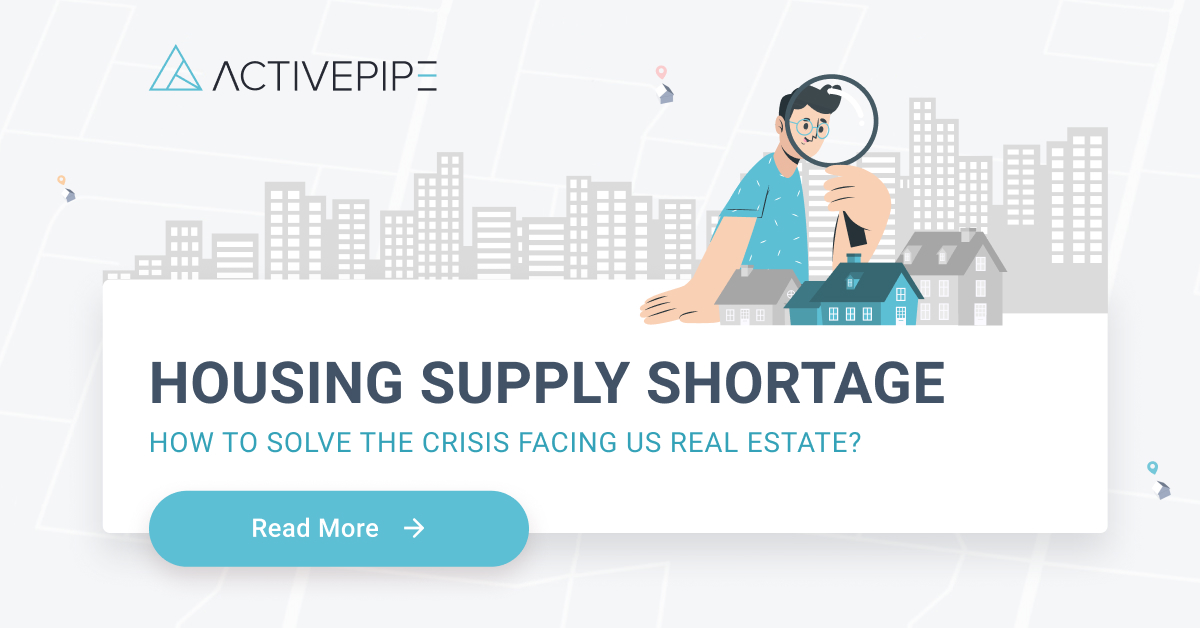 With multiple posts written weekly, there is something for everyone.
*By submitting your email, you consent to receive marketing materials from ActivePipe