With multiple posts written weekly, there is something for everyone.
*By submitting your email, you consent to receive marketing materials from ActivePipe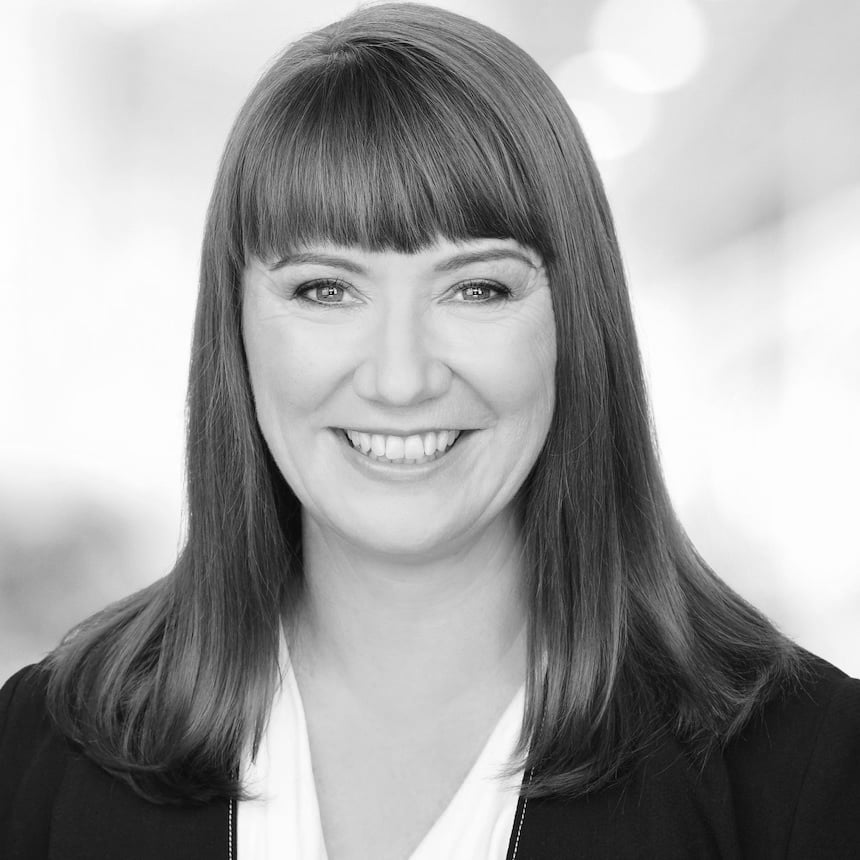 Kylie Davis
Kylie Davis is a real estate digital marketing expert, researcher and public speaker about proptech and how digital disruption is changing real estate. In January 2019, during the NSW bushfires, she was repeatedly evacuated from both her parents' home in Tathra, and her own holiday home near Moruya on the south coast of NSW.