With multiple posts written weekly, there is something for everyone.
*By submitting your email, you consent to receive marketing materials from ActivePipe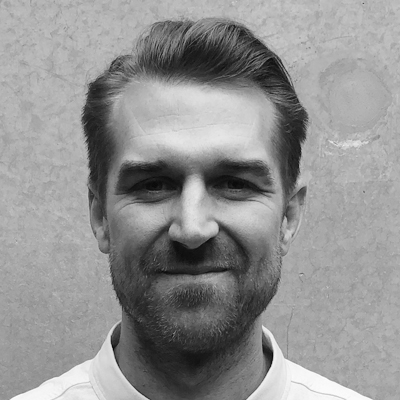 Henry Osborne
With ten years of experience in the design and technology industries, Henry knows it takes creativity and focus to get the best possible outcome for his clients. In his role as Head of Platform Solutions, Henry loves combining his passion for people with a second-to-none knowledge of all things ActivePipe.