Nearly every real estate CRM allows agents to send emails to their contacts, and many allow emails to be sent in bulk. That's why we're often asked why agents also need a marketing platform like ActivePipe when they can send emails through their CRM.
The short answer is that ActivePipe is a powerful built-for-purpose platform that helps real estate agents - and mortgage brokers - find leads inside their CRM by creating dynamic email campaigns. And this is done in ways that are a lot more sophisticated and responsive way than just sending individual emails or a newsletter.
It's also worth noting that ActivePipe integrates with all the top CRMs, pushing your valuable engagement data back into your CRM.
Think of it like this; in the race to win leads, would you rather be driving a Morris Minor or the latest model Mercedes? Below, we've broken down the five key ways ActivePipe is smarter than your CRM for email below:
ActivePipe makes it really easy to create emails
Everything you need to easily create an amazing email or email campaign as a real estate agent is available to you in ActivePipe. This includes the ability to drag and drop your property listings or recent sales into an email without the need to laboriously upload everything manually.
We also have a source of real estate articles that you can see as a feed with the launch of RealEstate Content. When you're creating emails in ActivePipe, you're not just creating a one off email - you can have your emails dynamically change to suit each individual recipient. This makes it super easy to create interesting and relevant emails quickly.
ActivePipe allows you to create email campaigns, not just single emails
What is the difference between an email and an email campaign? Well, a single email works well for a one-off promotion or newsletter. An email campaign, however, is a series of emails that build a journey for your contacts and helps you build a relationship with them. Email campaigns can be set up manually, but many can also be automated and trigger other actions. They can be timed to run after a certain period, or set to activate when a recipient takes a specific action. The team at ActivePipe can help you set up these campaigns so you're not stuck trying to learn it all yourself - though we also run regular training webinars if you love to learn!
ActivePipe creates email automation based on the behaviour of the email recipient
Email automation makes your life super easy and makes sure that you're constantly nurturing leads at every hour of the day. For instance, if you sent out an email campaign targeted at new contacts, and the recipient clicks on a 4 bedroom family home that is open for inspection, the system might tag them as a 'buyer' and connect them to an automation that will send them more information about upgrading to a larger family home. Alternatively, if they click on an article about getting their property ready for sale, it would recognise the contact as a potential seller and put that contact into a lead nurturing sequence to help you win their listing. Every click is a valuable signal of intent that ActivePipe has the power to respond to.
ActivePipe sends agents alerts based on client activity
When a client engages with an email, that can be a powerful signal that needs a quick response. Most CRMs simply record a note against the record but ActivePipe sends an alert so you can see the action the contact took and quickly follow up the lead and deliver super personalised service. These alerts can be seen on your dashboard and can also be set up to be sent to your email.
ActivePipe helps agents get higher open rates
When you're creating emails that are engaging, properly targeted and full of valuable specific information for your audience, you'll find that the open-rates on your email increase. This is great news as it means you are getting good engagement. You can also track engagement levels inside a dashboard that gives you both a general overview on how emails have performed, what parts of your emails got the most clicks, and how individual contacts have responded. Understanding what types of information have had the best engagement levels will help you create even better email campaigns for the future and win you more leads.
To see ActivePipe in action, book a demo here!
With multiple posts written weekly, there is something for everyone.
*By submitting your email, you consent to receive marketing materials from ActivePipe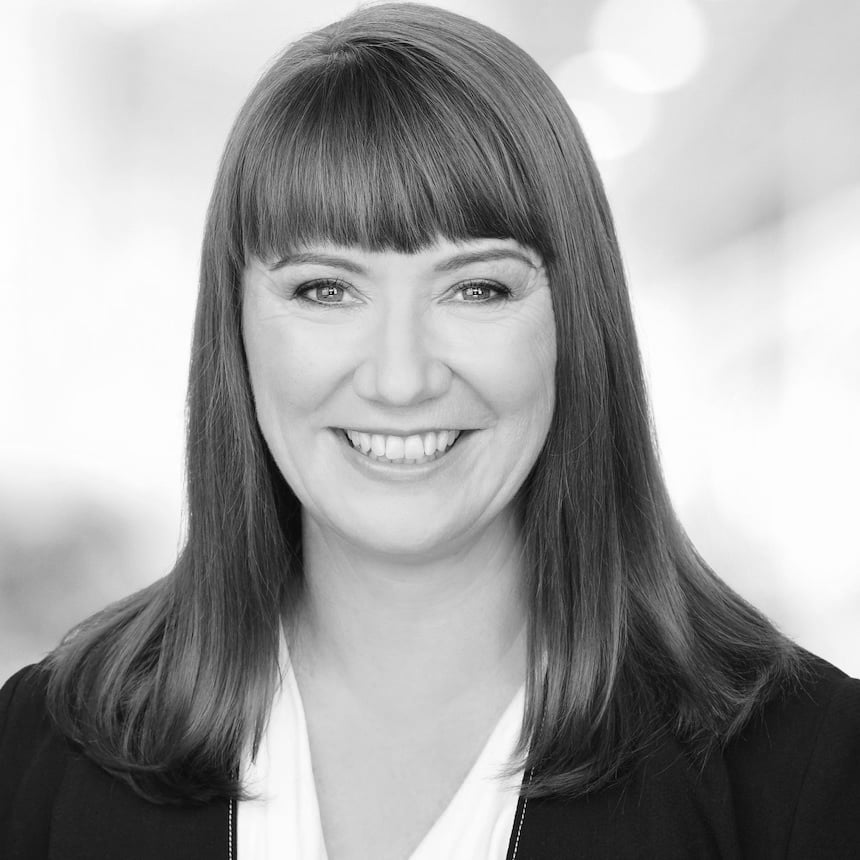 Kylie Davis
Kylie Davis is a real estate digital marketing expert, researcher and public speaker about proptech and how digital disruption is changing real estate. In January 2019, during the NSW bushfires, she was repeatedly evacuated from both her parents' home in Tathra, and her own holiday home near Moruya on the south coast of NSW.