With multiple posts written weekly, there is something for everyone.
*By submitting your email, you consent to receive marketing materials from ActivePipe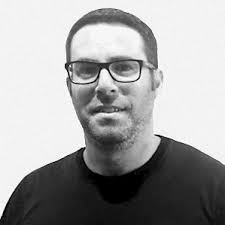 Mike Feller
Mike started his career playing soccer for the US National Team. This athletic background fuels his competitive spirit and motivated him to go back to school, get his MBA, and take on the business world. Mike has worked in high-level leadership roles across tech, startup, and consumer products and loves being involved in the early stages of a business's development.