With multiple posts written weekly, there is something for everyone.
*By submitting your email, you consent to receive marketing materials from ActivePipe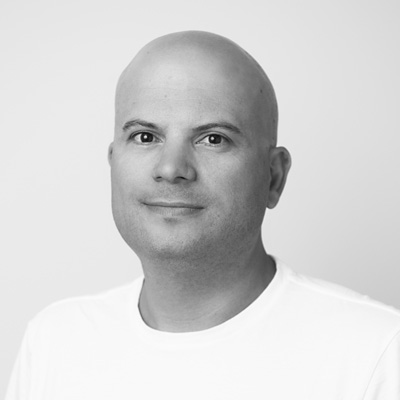 Ashley Farrugia
Ash began his career as a motor mechanic and converted an LP gas fitting business into a national franchise. He is now co-founder and CEO of ActivePipe – a marketing automation and data discovery platform for real estate. He attributes his success to taking risks, making decisions quickly, and having faith in the people he employs. When he isn't busy building a global company, Ash enjoys fishing, camping, and flying aeroplanes.