Mailchimp is a hugely successful all-in-one marketing platform that specialises in helping small businesses grow by making it super easy to create email campaigns. The US business was started in 2001 and is now worth $US 700m servicing millions of businesses globally.
They are the go-to brand for email marketing generally. ActivePipe on the other hand, is an email marketing and lead generation platform designed specifically for the real estate and mortgage broking industry.
While we recognise that Mailchimp is absolutely awesome, here are 6 ways ActivePipe is a better fit if you are a real estate agent, mortgage broker or work in the property industry.
1. ActivePipe is designed specifically for the property industry. Mailchimp is a general email marketing platform.
Mailchimp has some awesome functionality - especially its drag and drop email builder - that makes email marketing significantly easier than doing it all manually. At ActivePipe, we also have a lot of that functionality PLUS features that are specifically designed for those in the property industry. This includes feeds to your property listings so they too can be dragged and dropped in, an array of property-specific content to share, and automations set up for you so that your email campaigns start winning business for you from day one.
2. ActivePipe actively identifies leads within your database and nurtures those leads to win business.
The purpose of your email marketing is to win you new leads and connect you to your clients. The first thing ActivePipe does, is clean up your CRM and identify contacts who may be ready to act. ActivePipe then engages those leads with a targeted email sequence and sends you an alert when leads are ready for a phone call. We then refine the process with every email you send resulting in sophisticated email nurturing campaigns that keep you top of mind.
ActivePipe also uses intelligent features like SmartMatch which identifies the most relevant properties for each contact in your database based on their interactions and preferences. This allows you to deliver ideal properties that your contacts haven't seen yet. This is proven to significantly improve engagement levels.
3. The ActivePipe team will help you set up your email automations. Mailchimp requires you to teach yourself through tutorials online.

Learning new things can be hard - and time-consuming. As a real estate agent, you want to be out listing and selling property, not watching email marketing tutorials and then trying to apply that knowledge to a platform. One of the great strengths of ActivePipe is that our customer success team works with you to help you get set up, so that your automations are working as they should without a lot of stress from your side.
4. ActivePipe integrates with your CRM and feeds information back to it. Mailchimp requires you to connect a compliant database, set up a feed, or use their data management features.
ActivePipe was designed for the real estate industry, so all the major CRMs - and most others that agents often use - are known to us and can be easily integrated with our platform. Again, we will help you with getting that set up. You don't have to work it out yourself. ActivePipe is also designed so that any information we discover about a contact - updated phone details etc - is shared back to your CRM. It means your CRM remains your central source of t ruth. ActivePipe becomes one of the tools that helps you keep your CRM up to date so that it plays even nicer with other applications you may have.
5. ActivePipe pulls your current listings and recently sold properties automatically into emails - and tells you who's clicking. Mailchimp requires you to add each property manually.
As a real estate agent, there's a 99% chance you're going to include property of some kind in most of your emails. You want that process to be as streamlined and easy as possible. With ActivePipe, you can see all the properties in your property feed inside your email builder, and can drag and drop the properties you want to include quickly and easily.
In addition, any automations set up for you can also grab the properties that best match the preferences of the email recipient. You'll then be able to see in your dashboard which properties got the most clicks and who has clicked on what properties - and this information feeds back to you as an email notification.
Mailchimp is a lot more manual for real estate agents in this space. You'll need to upload the photo of every property you want to include in your email and then manually link it to its listing on your website.
6. ActivePipe offers a library of valuable content to share with your database with agent branded landing pages to encourage engagement. Mailchimp also offers landing pages, but you'll need to provide your own content.
What are you going to say in your emails? It's one of the biggest problems most agents have especially when you are prospecting to many different audiences. ActivePipe's RealEstate Content solves the issue of writer's block by providing you with a stream of professionally written content by our property journalists covering every element of property buying, selling, renting, investing and financing.
These articles can be dragged and dropped into email manually, and are tagged so they can also be automatically inserted into nurturing campaigns. Each article also has its own landing page customised with your branding by default. With Mailchimp, you'll need to not only write or source your own content, but manually build landing pages for each piece of content you create.
When it comes to marketing and lead generation for real estate and mortgage broking, making the right software choice will have a huge impact on your time investment, and the results you can generate. ActivePipe takes marketing off your to-do list, so you can focus on listing and selling real estate.
For those looking to implement scalable real estate marketing strategies, check out our free ebook.
With multiple posts written weekly, there is something for everyone.
*By submitting your email, you consent to receive marketing materials from ActivePipe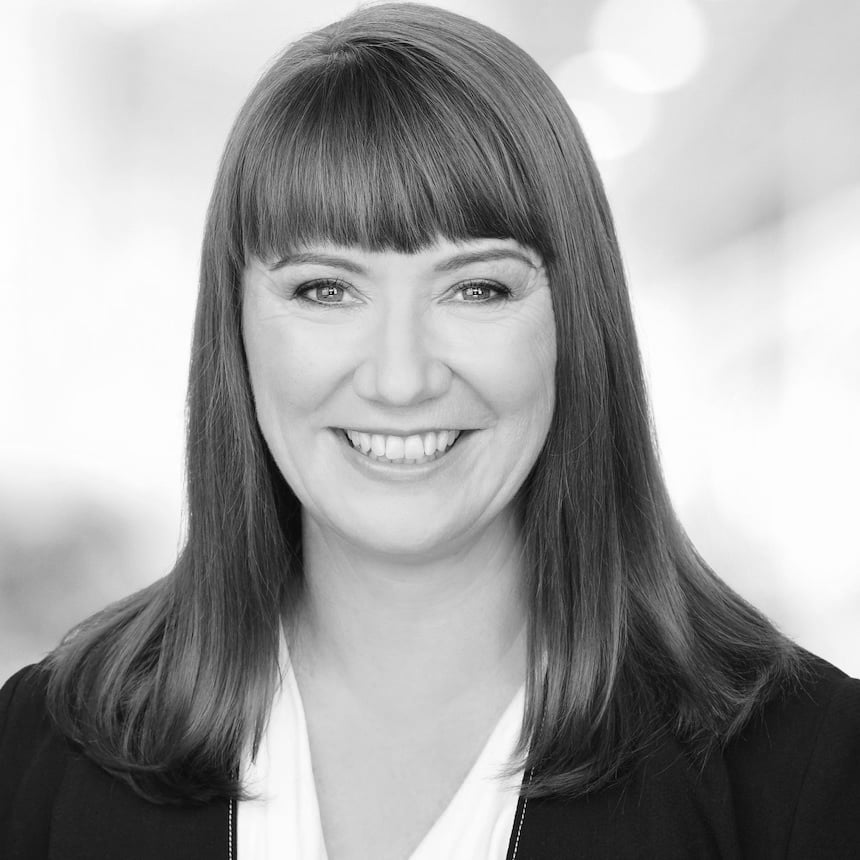 Kylie Davis
Kylie Davis is a real estate digital marketing expert, researcher and public speaker about proptech and how digital disruption is changing real estate. In January 2019, during the NSW bushfires, she was repeatedly evacuated from both her parents' home in Tathra, and her own holiday home near Moruya on the south coast of NSW.