Leanne Pilkington has been in real estate for a long time. In that time, she has accumulated prestigious awards, setup organisations and established herself as a leader and role model. She is the president of REINSW, Managing Director of Laing+Simmons, and Founder of Real Women in Real Estate (RWIRE).

For someone so accomplished, Leanne Pilkington is down-to-earth and candid. As a woman I look up to, I was honoured to sit down with her to discuss how she got to where she is today, and the bright future she's continuing to forge for herself and all women in the real estate industry.

Origins of a Real Estate Icon
A twelve-year old Leanne started out answering the phones at her dad's real estate agency and would go on to become one of the most influential people in Australian real estate.

"It was never a burning passion," Leanne says, talking about how she fell into real estate after graduating.

"Honestly, I went to Schoolies like everybody does, and I ran out of money. Dad said, "Yeah, all right, I'll send you some money, so long as you work for me until you go to uni.'"

Leanne would work for her dad for eight years, learning her way around the industry.

"Working for dad wasn't really ideal for me because I would give him too much of a hard time. I wouldn't take directions from him. Typical teenage girl," she jokes. "I recognised that I needed to get out of that environment if I really wanted to grow and develop a career."

This knack for pushing herself out of her comfort zone is something that has defined Pilkington's career. For a period, she even made a move into other industries before returning to real estate in the 90s, when she would join Laing+Simmons.

Leanne has been there ever since. In 2015 when she was named Managing Director, she was the only female managing director in NSW, and one of the few across the country. From there, she has gone on to become the president of REINSW, where she wields tremendous influence in NSW residential property, an industry which turns over $107 billion annually.

Leanne Pilkington: Advocate for Technology
Pilkington says that in all her time as an agent, the biggest changes to real estate have come from technology.

"I think that in my first 25 years of real estate, nothing has really changed," she told us, "the only thing that would change would be the market conditions. But now there is so much money being poured into technology, and although I don't think we've really seen a disruption yet, it's coming."

Leanne is working to turn Laing+Simmons into the real estate brand of the future.
"We're working on a lot of really exciting technology at the moment. I'm really pumped to see how that makes a difference in helping agents better personalise their communication, better manage their databases, have better information about what's going on in their market."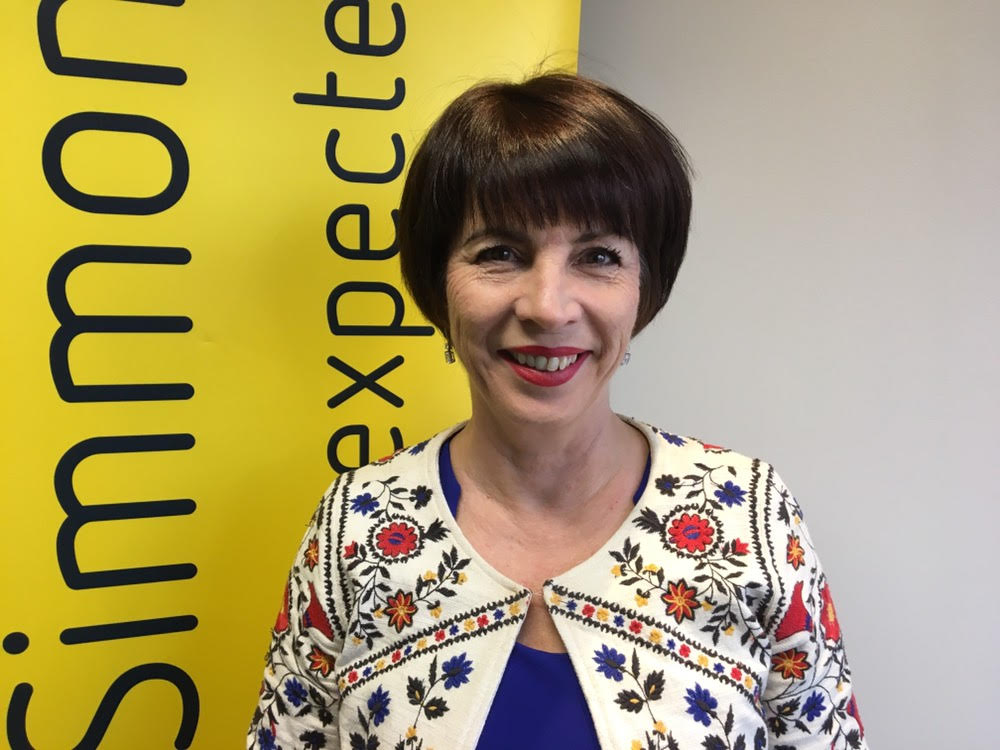 At the core of Laing+Simmons new platform is a CRM that is empowered with robust business intelligence, artificial intelligence, and virtual agents. Leanne says that this is a strategic move, with "much better information for our agents about what's going on in the market and just better consumer insights."

Already Laing+Simmons is seeing results. The virtual assistant alone has improved conversions off enquiries by 13 per cent.

"All of our marketing will be automated so that we can have a much better brand compliance," she said. She emphasised that this would make it "much easier for agents to roll out the campaigns that we develop for them, across all of their different platforms."

Far from being pessimistic about the disruption that technology will bring, Pilkington is eager to embrace it. She does not imagine a dystopian future where the robots take over. In fact, it's quite the opposite.

"I don't believe for a minute that it's going to be the end of real estate agents. I think that the relationships are still really important. But agents need to get smart about how they utilise the technology."

Leanne says that agents should get smart by thinking about how they can serve the customer.

"The reality is that consumers have changed as a result of technology. Their expectations have changed. The way they research things has changed. The way they want to buy things has changed. And so we're going to have to change with it."

Leader of Leaders
As the founder of Real Women in Real Estate (RWIRE) and nominee for three REB Women in Real Estate Awards, it might surprise you to learn that Leanne Pilkington was initially a reluctant hero for women in real estate.

It all started in 2015, when some of her colleagues were urging her to throw an event for women in the industry. Leanne resisted.

"I didn't personally need something like that, so I didn't understand that there was even a need."

Leanne eventually caved in and the event blew up.

She got triple the number of attendees she expected and women were flying in from out of state. Leanne realised that there was a need for this kind of event and threw herself into the project that would eventually become RWIRE. Now, RWIRE has spread to 11 locations across Australia, to New Zealand and even LA. In June it will host its 50th event.

"It's been much more successful than I ever expected. I didn't understand it to start with, but I do now."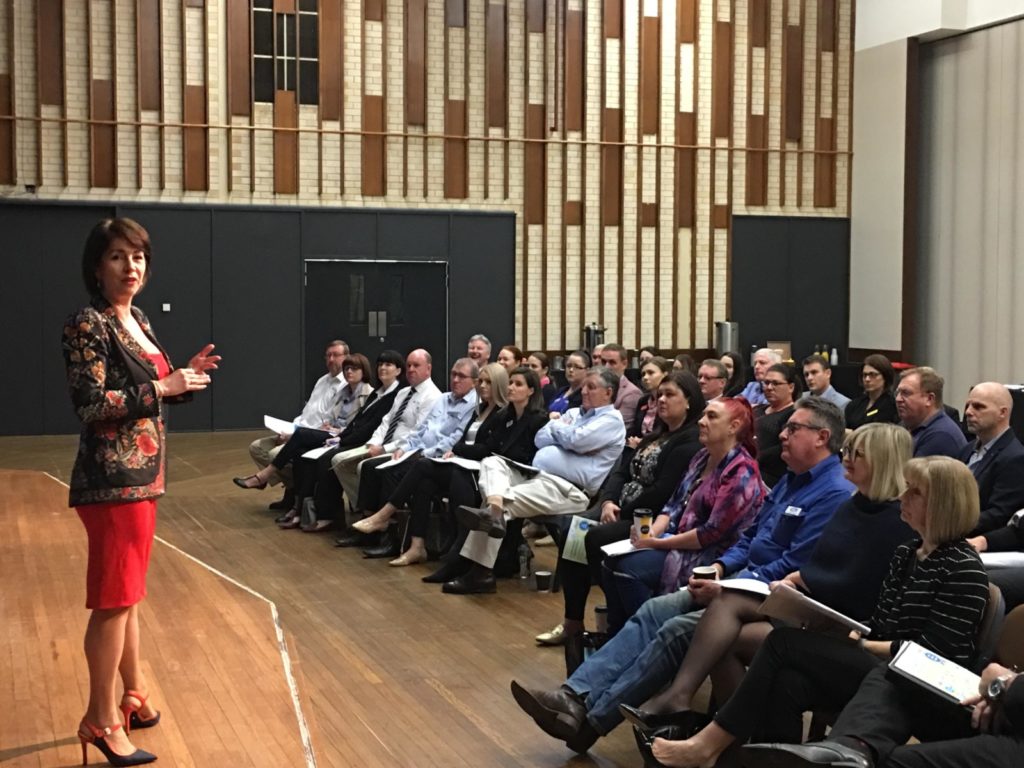 Part of the popularity, Leanne thinks, stems from an absence of women in leadership positions and on stages at conferences and events. To combat this, RWIRE has a focus on outreach and education, including a new podcast, Courageous Conversation, which launches on the first of June.

"It's about the conversations that we all have, not just women. But it's really to encourage women that don't like those difficult conversations around leadership, to be game enough to approach it and realise that good things happen on the other side.
When asked about all of the different advocacy projects she's working on, she stops for a moment.
"I sound really busy when I'm talking about it like this, don't I?" she remarks.
I acknowledge that she must get up early in the morning
"I do, yeah," she laughs. "You're quite right."

For a person to become a multi-award winning Managing Director of an acclaimed agency, President of powerful industry institution and founder of a global organisation, I imagine Leanne Pilkington must get up very early indeed.
With multiple posts written weekly, there is something for everyone.
*By submitting your email, you consent to receive marketing materials from ActivePipe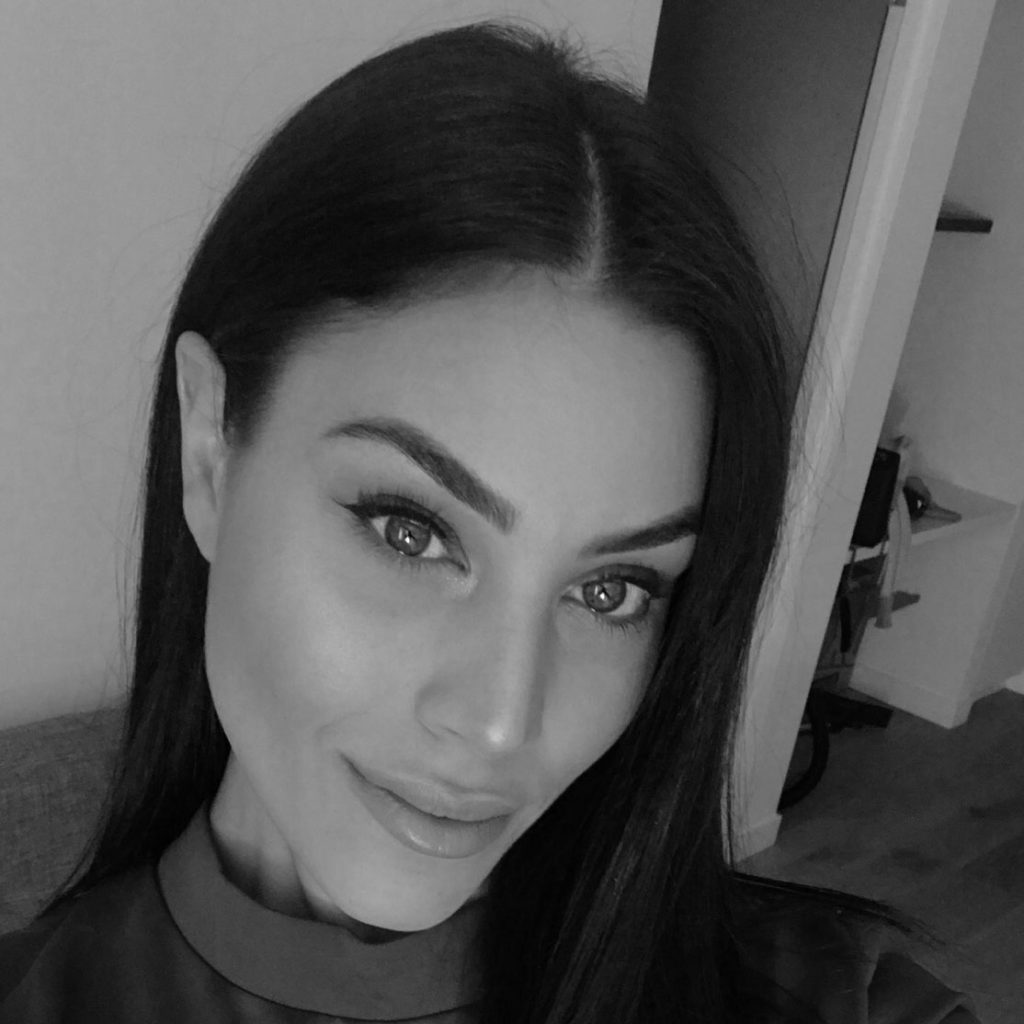 Mona Chebbou
Over the last 12 years, Mona Chebbou has dedicated every waking hour to developing herself both personally and professionally. As ActivePipe Head of Sales and Success, Mona is motivated by the idea of connecting people with solutions that truly enhance their lives. She has a deep passion for health and fitness, which has taught her strength, consistency, resilience, and perseverance. For Mona, success is the success of her team and the opportunity to be a positive role model for generations of women to come.