The 2018 Life at Home Report from Ikea shows that people all over the world don't think about home the way they used to. Find out what's changed for modern buyers and how you can use this knowledge to sell homes.
This year, for their fifth annual Life at Home report, Ikea looked at how and why peoples' idea of home has changed and what effect these changes are having.
We reached out to Ikea and asked why they would invest in this kind of report. They said, plainly, "Creating a better life for people starts with a better life at home. That's why it's essential we know what life at home is really about."
For an agent, who is an expert on what a home is, this information is invaluable, as it gives agents direct insight into how their database will feel.
From this report, you can learn how to empathise with prospective buyers so that they look to you as an expert, who will guide them to their next home.
Why People Care about the Home
Ikea has identified the five core emotional needs connected to a sense of home:
Comfort
Security
Ownership
Privacy
Belonging
These five emotions apply to pretty much everyone, although different people place different importance on each of them. How a person reflects on these needs will change through the course of their life.
As an agent, you need to understand that when someone is looking at a property, they are thinking about their life at home and making an effort to meet these emotional needs.
What happens when these needs aren't met? Will a prospect be turned off a house that doesn't offer optimal privacy? What if their ideal house or flat is out of their price range?
Ikea's research has shown that home doesn't end at the front door. If a person can't get what they need at their "residential home" they won't settle for unhappiness.
Instead, they turn to the "extended home".
A Home Outside of Home
"Home doesn't give me mental privacy, so I like to escape onto my balcony to be alone or go and sit in my car on 'my street' in winter," said Alessandro, one of the respondents in the study.
This is reflective of broader Life at Home findings, which showed that 29 per cent of people feel more at home outside their residence.
This might sound astounding, and a little grim.
"[People] have shifted their behaviour towards living their lives both inside and beyond the four walls," Maria Jonsson, an insights analyst from Ikea, told ActivePipe.
"They see the opportunities in the extended home, they don't expect [the residential home] to cater to all emotional needs."
This means, for modern agents, it is more crucial than ever to be embedded in the local community. When people come to an OFI, they are probably inspecting the area as well as the house.
Know your area.
Local sporting clubs, entertainment districts, school catchments and the neighbours are as important to people as the house itself. The backyard might not be as big as your prospective buyer would like, but if you can sell them on the area, they might think it's as big as they need.
Future of the Home
"The world's population is becoming more urban … technology and climate change is fundamentally affecting our way of life," says Katie McCrory, communications specialist at Ikea.
People understand that these changes are happening and are adjusting to new modes of living.
The data supports this.
Life at Home found that 64 per cent of people globally were prepared to build a home that was different to the one they grew up in. People are opting out of the traditional home ownership dream and are more likely to live in smaller spaces that are closer to central hubs.
In Australia, for example, 70 per cent of people favour, "a smaller residence with a great location over a larger home in a less ideal place."
When we look at trends in technology and shifting cultural values, we can form an idea of what the future will look like.
This, combined with Ikea's ongoing Life at Home research, helps people in the industry build a holistic understanding of what a home is.
This is about more than adding value to your sale.
By understanding the needs of home and how life at home is changing, you can reflect on your own home to ensure you're building more fulfilling spaces and communities, which addresses your emotional needs and leads to a happier, healthier life.
Like What You See?
Follow us on Facebook and LinkedIn for all the latest news in tech, real estate and what's coming next from ActivePipe.
With multiple posts written weekly, there is something for everyone.
*By submitting your email, you consent to receive marketing materials from ActivePipe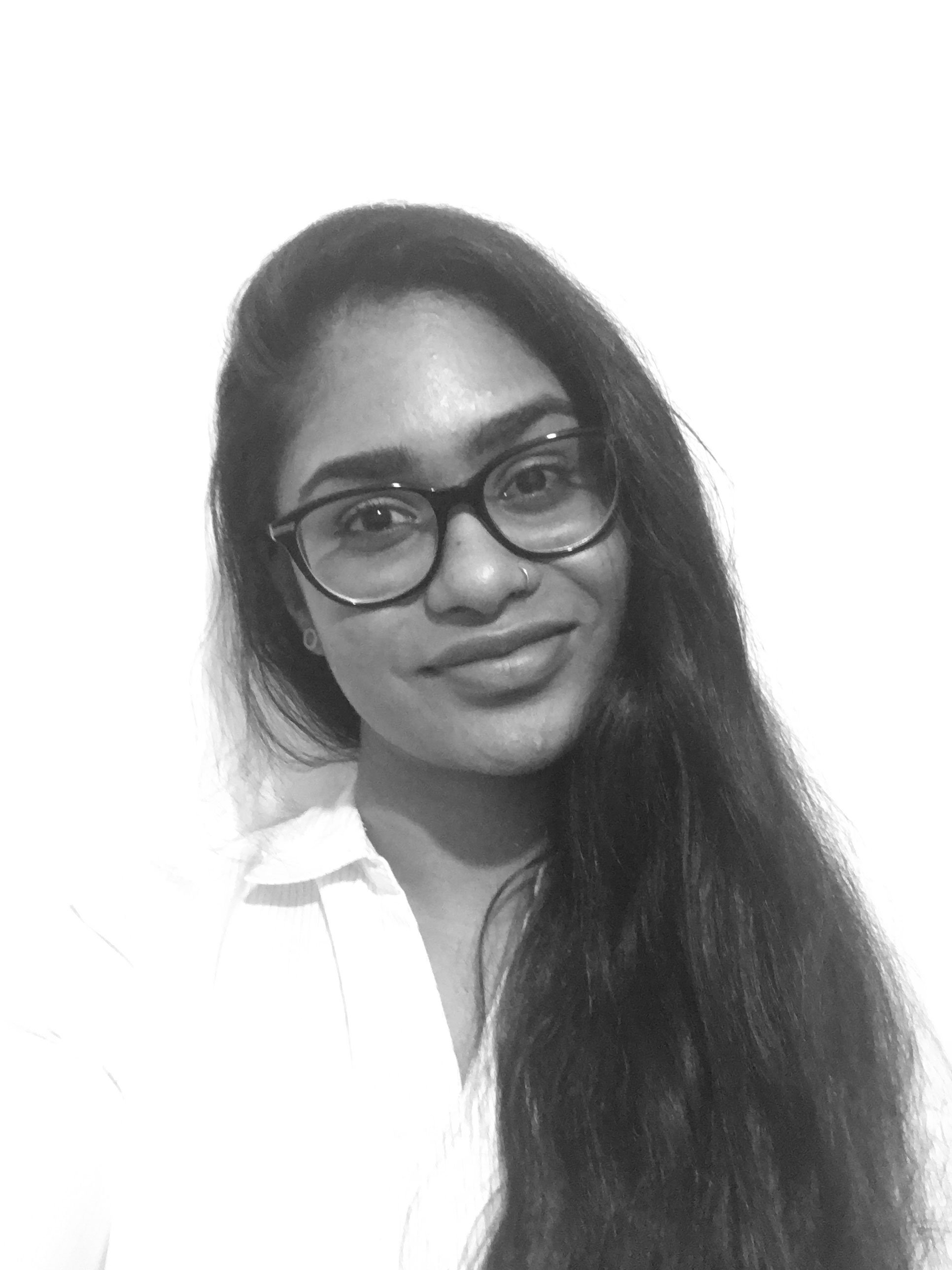 Priscilla Augustin
Immersed in the realm of digital marketing, Priscilla is familiar with the many facets of marketing. From content creation to working on large scale projects, she has several years of expertise and knowledge. When she's not busy working on Active Pipe's promotional efforts, you can catch her on her yoga mat getting her zen on!