Your success as a real estate agent largely rests on how well you position yourself as a local expert. Even relatively new agents can make greater and more consistent sales by earning the trust of buyers and sellers in their community.
Not every agent knows how to do this, though. In this article, you'll learn how to establish yourself as a local expert with the kind of market data that buyers, sellers, and real estate investors want to know.
Stand Out With Content That Positions You as a Local Expert
Although housing inventory is still low in the US, the number of real estate agents and brokers is only increasing, according to the U.S. Bureau of Labor Statistics. That means it's more important than ever to position yourself as an expert if you want to rise above the fierce competition.
When searching for an agent, one of the top things that consumers look for is knowledge of the local housing market. This refers to agents who not only know the area well and have a deep network of relationships but also are consistently up to date on the latest market data—local and national.
But it's not enough to simply read the latest real estate market reports. To win the trust of your leads, you need to share that data in a way that's relevant to them and easy to understand.
Here are a few ways to share market insights with your potential clients:
Your website or blog: Expound on the latest data and explain what it means to homebuyers, sellers, and investors.
Videos: Engage your leads with a high-quality video. HubSpot found that 62% of consumers pay closer attention to video than any other medium.
Social media: Share the most important snippets of the data with your social media followers.
Email: Email is still one of the most effective marketing tools because it goes straight to people's inboxes.
Sending local market insights via email is a powerful way to earn your clients' trust. Just be sure to follow email marketing best practices.
What Kind of Market Data Do You Need?
Now that you know how to share your market insights, you might be wondering what kind of data you need. Start by thinking about what kind of property information buyers and sellers in your area are interested in. Chances are, they want to know:
Average home prices: Share recent increases or decreases, too.
Active inventory: Share what homes are on the market and any new listings.
Average rental rates: This data is especially important for real estate investors.
Local crime rates: Which neighbourhoods are the safest?
Local school ratings: Parents often rely on this data when making a home-buying decision.
Environmental risk potential: No one wants to set their heart on a home only to find out later that it's in a flood zone. Set buyers up for success with the right information.
Where to Find Local Market Data
There are many ways to find the data above. Often, a quick Google search will yield fruitful results, although you'll stumble upon a flood of other unhelpful links and resources, too. Here's how to find market insights on a national, state, and hyperlocal level.
National Real Estate Data
For the United States, check the U.S. Census Bureau for official housing statistics. Next, look at the National Association of Realtors, which regularly publishes valuable surveys full of insights into the housing market nationwide. Often, other sites like Zillow, Realtor.com, and Redfin will publish reliable market surveys, too.
In Australia, you can find helpful national market data at the Australian Institute of Health and Welfare and the Australian Bureau of Statistics.
State Real Estate Data
First, check your state government. Your next option is statewide real estate associations, which often publish relevant market data reports. To find those sources, try typing "[your state] + real estate association" into Google. Usually, the association at the top of the search results page will offer statewide reports.
County or City Real Estate Data
To find hyperlocal information on housing prices, rental rates, school ratings, and crime rates, you can browse tools like NeighborhoodScout, CrimeGrade, Redfin, and GreatSchools.org.
Automate Your Market Reports to Save Time
If you dig long and hard enough, you can find all the data you need to position yourself as an expert. The problem is, all that research can take hours to complete. That's why it's a good idea to automate your market reports instead of manually creating them.
For example, ActivePipe's Market Insights feature pulls the latest market data and shares it as charts and statistics in your emails. This allows you to stand out with attractive content that positions you as a local expert while saving hours on research.
The great thing about this new feature is that, it pulls data directly from a property database dynamically into your emails. In other words, the automated property data you share in recurring campaigns won't become outdated—your emails will update with the latest market insights each month.
All you have to do is create a market report email once and set it to go out every month. Then ActivePipe automatically populates your email with the latest data on property price changes, current sales, and listing volumes.
Standing out as a real estate expert in your local area doesn't have to be hard. Your leads want to know that you understand their local market—and a great way to do that is by sharing the latest property data with them.
Take this important step in winning people's trust so that you're the first person they call when they're ready to buy or sell.
Watch the video below to learn more about Market Insights.
With multiple posts written weekly, there is something for everyone.
*By submitting your email, you consent to receive marketing materials from ActivePipe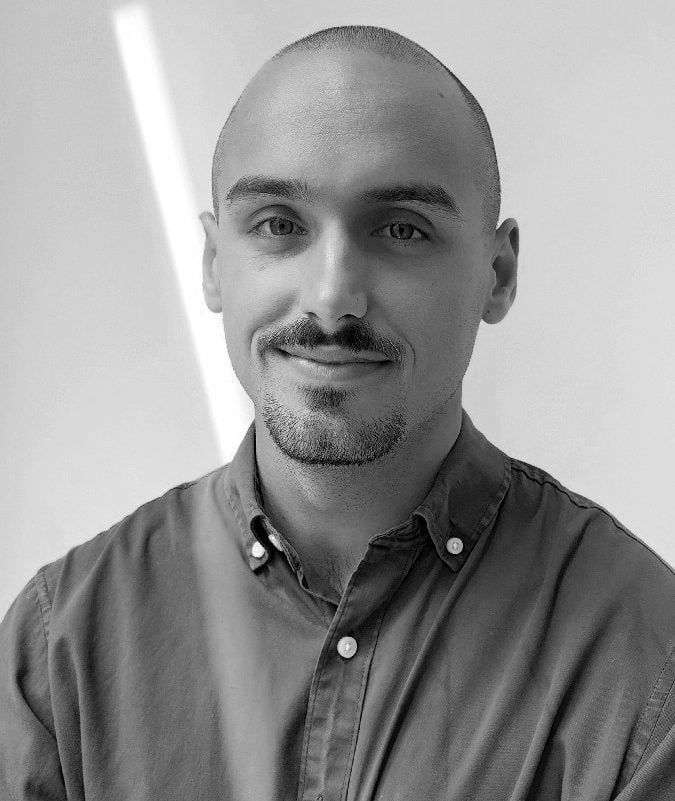 Harry Marsden
Harry leads the marketing team in Australia, New Zealand and the US. Harry has worked in digital marketing for B2B tech companies for 9 years and has a strong focus on building scalable growth. He believes a deep understanding of the customer should be at the core of any marketing strategy. When not in the office you can find Harry rolling around on the Brazilian Jiu Jitsu mats.