Stress can be a normal and healthy part of life, but it's not good to remain stressed for long periods of time. This is known as chronic stress and it can lead to serious problems.
Occupational stress (or, work-related stress) is a common type of chronic stress that, if left unaddressed, can cause serious health issues.
How Serious is Stress?
A 2015 study from Harvard and Stanford showed that chronic stress can be as bad for your health as second-hand smoke.
People who suffer from chronic stress can experience:
Weight gain
Sleep problems
Headaches
Poor memory and concentration
Anxiety and depression
Heart disease
Stress can even lead to death. In Japan, heart attacks and strokes that result from stress cause a number of deaths each year. This "overwork death" is common enough that they have even come up with a special word (karoshi) to describe it!
Why Work is a Major Cause of Stress
One quarter of people say that work is their main reason for stress. This is not surprising, considering we spend over a third of our waking lives working.

Work-related stress generally occurs when an agent feels like they have low control and have to meet high demands.
This means that techniques for overcoming work-related stress should empower you to feel more in control and condition you to withstand the high demands of real estate.
Sleep More To Manage Stress
Experts say that, "people are getting less sleep than they need due to longer work hours"
You might feel like you are getting ahead by sacrificing sleep to work, but a lack of sleep actually affects your ability to concentrate and deal with stress.

If you take time to rest, the hours you work will be more effective and you will accomplish more in a shorter amount of time.

There is no 'perfect' amount of sleep, but for most people seven to nine hours is recommended.

The conundrum is, if you're already stressed, work-related stress might actually cause insomnia. If your sleep is suffering from work-related stress, then try these other methods to help get your stress levels under control.
Meditate Like a Wall Street Stock Broker
Meditation isn't exclusively for tree-hugging hippies anymore.

In his 2018 book, author Robert Wright looked at many businesses, from Silicon Valley to Wall Street, who are using meditation to manage the stress of highly demanding jobs.

Don't have time to meditate?

According to Wright, you don't need a lot of time to meditate. Even just ten minutes of mindfulness per day can go a long way to help you feel less stressed.
Exercise, but Not Too Much
It's recommended that you do two-and-a-half to five hours of exercise per week.
However!
Do not over exercise as this can increase the amount of cortisol in your blood. Cortisol is 'the stress hormone', so be wary of overdoing it.
Instead, undertake exercise that you enjoy and makes you feel good to get your stress under control.
Communicate with Your Coworkers
So far we've talked about ways you can prepare yourself to meet the high demands of real estate work. It's also important, however, to address feelings of low control.

This is where it's important to try and improve your work environment, as having a more positive environment can help reduce work-related stress for you and your colleagues. There are things you can't change about your work environment, such as market disruptions, but if you create a more supportive network, you and the team around you will find that you are able to cope with stressors more easily.

Communication is key.

There are a lot of different strategies you can implement in your workplace to eradicate work-related stress.

Some of the things that experts recommend are:
Clearly defined and understood roles and responsibilities
Make sure workloads aren't overly demanding
Social interaction between workers
Remember, establishing a good work environmentisn't the sole responsibility of your office principal. Your principal has a business to run, they could be suffering from work stressed as well!

By taking the initiative you will show that you're a team player who cares about you work, your colleagues and the business. This reflects well on you, and helps you overcome work-related stress, so that you can focus and succeed.
Cold Calls Got You Stressed?
Everyone hates making cold calls. They're a massive contributor to workplace stress for agents.
Thankfully, you can uncover buyers and sellers from your database without having to ever make a cold call again …
Get in touch so we can show you how you can eliminate cold calling from your business.
With multiple posts written weekly, there is something for everyone.
*By submitting your email, you consent to receive marketing materials from ActivePipe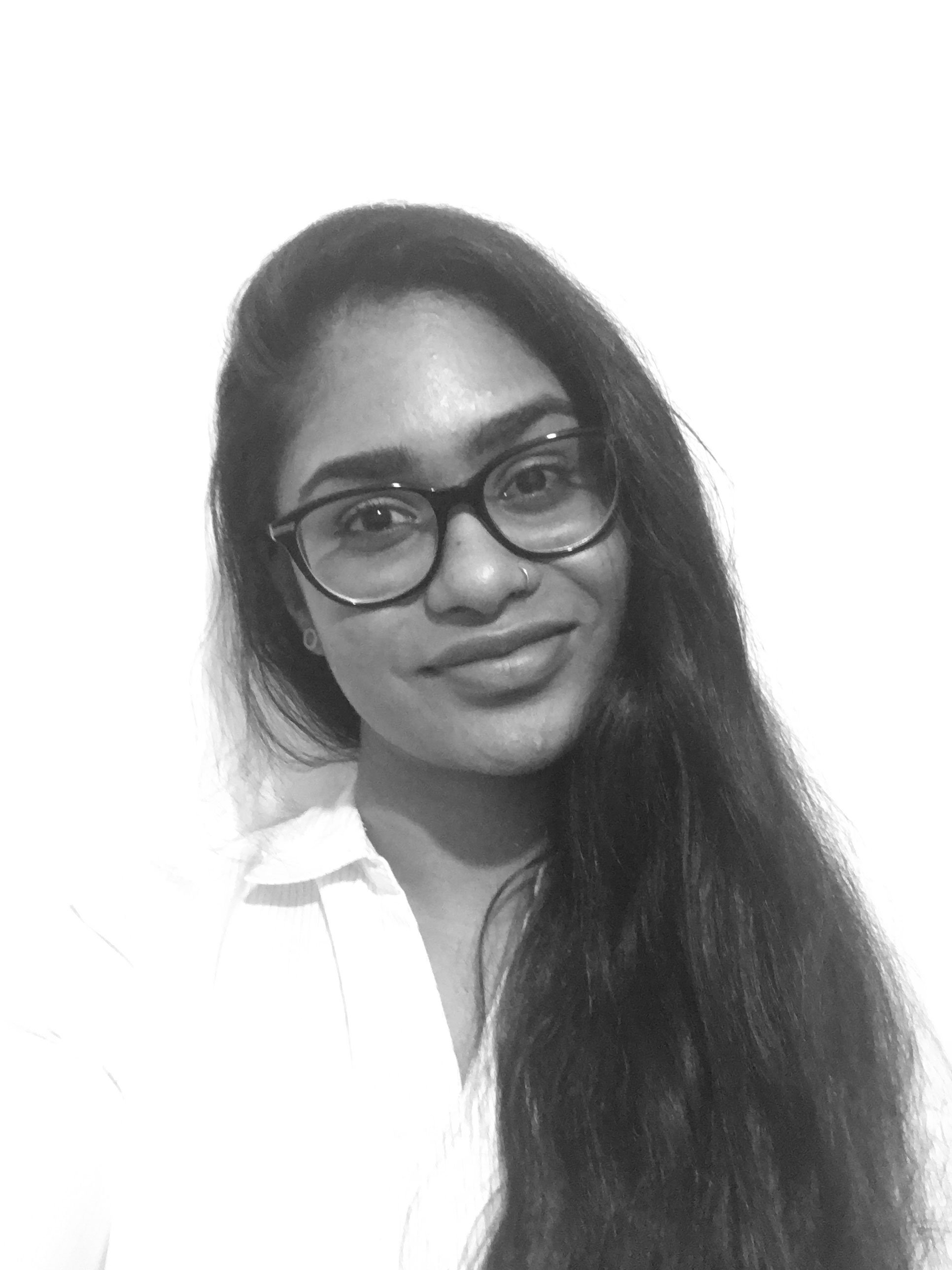 Priscilla Augustin
Immersed in the realm of digital marketing, Priscilla is familiar with the many facets of marketing. From content creation to working on large scale projects, she has several years of expertise and knowledge. When she's not busy working on Active Pipe's promotional efforts, you can catch her on her yoga mat getting her zen on!