With multiple posts written weekly, there is something for everyone.
*By submitting your email, you consent to receive marketing materials from ActivePipe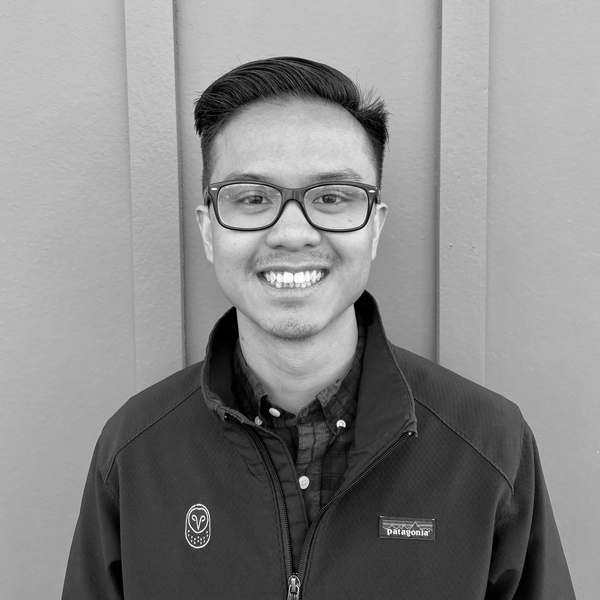 Brian Kuan
Brian is the Product Marketing Manager at ActivePipe. When he's not talking to customers, you can find him playing chess, exploring the mountains of California, and at your local concert.