When I stumbled across a Facebook video of Craig Leo, the renowned director of Barry Plant Rosebud speaking on the benefits of ActivePipe, I was stoked to see such a superstar sharing his excitement with the world.
Craig is a well-respected and sought after leader on the Mornington Peninsula. He's also the recipient of numerous accolades that celebrate his business acumen and his dedication to establishing and maintaining relationships that last a lifetime. I think that Craig makes the perfect spokesperson for our platform, so I couldn't wait to catch up with him to learn more about how he and his agents are harnessing the power of ActivePipe.
Hi Craig, thank you so much for sharing your video. We love nothing more than a happy client! I want to talk about the beginning of your ActivePipe journey. When were you first introduced to the platform and how receptive were your agents to the new system?
It was part of an initiative from our corporate group. We were given training on it and we certainly found it beneficial and the agents were really supportive of it. They recognise that it's something that's there to help them, so it's really been fine.
Can you tell me a bit about how you incorporate ActivePipe into your daily routine?
One really good example is a couple that we missed out on a listing for. They didn't sell with the current agent they were with and they ended up heading off for a holiday. Whilst they were away they were still searching for properties, so we knew they were a genuine buyer. Through ActivePipe we could see that as we alerted properties to them they were clicking on them multiple times. We always contact a buyer if we know that they're clicking multiple times, so I was on the phone to them everywhere they stopped at as they travelled up the coast of Queensland!
By the time they were back from their holiday, they were looking to relist. They invited us in unopposed because they liked the fact that we'd kept in contact with them and that was with the help of ActivePipe. We ended up selling at auction which was great and from there they bought from us. So, by keeping in contact we were able to facilitate a buy and a listing unopposed.
You've received an amazing 24 appraisal requests so far. How many of those have turned into listings?
When we have a prospective vendor or an appraisal request, 9 times out of 10 we've listed and sold that property.
Wow, that's incredible. Would you say that ActivePipe is allowing you to have better conversations with your prospects and that's why you've been so successful in turning them into listings?
Well, first of all, it's relevant conversations because we know, first of all, that their active in property. Secondly, we know the conversation is a relevant one because we can see what we're sending them which results in a far better conversation. Thirdly, I think it's the consistency of the conversation that ActivePipe is allowing for as well.
It's not just a typical database call where you're trawling through your prospective vendors. We're making as many warm calls as possible.
As a director, do you find that ActivePipe helps you in managing your agents?
Getting reports back from ActivePipe that we can sit down and talk to the agents about is great. More importantly though, it's giving them direction. Rather than coming in of the morning and making a series of cold calls or prospective vendor calls off a database, they're able to have a really relevant conversation.
So now when I talk to agents I find that the majority of the conversation is, "What has been happening on your ActivePipe. Who's clicking on what?" It's not just about the vendor referrals or request for appraisals or finance referrals.
Have you had any feedback from clients on your communications with them?
I make people aware when they come through our opens that we are going to provide them with a series of updates that are relevant to their needs. I also tell them that if they're not happy with it they can unsubscribe.
What's really cool about the system is that when we're doing an appraisal, we can generally do what we call a 'buyer match'. This is where I go into ActivePipe and determine how many people are looking for say a 4 bedroom, 2 bathroom, double-garage home. I can show the prospective seller the results and the search history of the buyer. Then I'll say, "Let's give them a call now" and I'll dial them up.
So, it's just one of those really neat systems where you can actually show the vendor that you've got relevant buyers who have a search criteria that's relevant to their property and that I can call them as easily at that. It's actually hilarious.
So, do you use ActivePipe as a marketing tool when you are meeting with prospective sellers?
So many agencies say to their vendors that they've got "this buyer" in their database and "this red alert system" and they print off a list of ad hoc buyers. To me that's just a number and anyone can do it. But when you actually show someone that a buyer has clicked on a property that's similar to theirs, in a price range that is similar to theirs, and in their area, that's really powerful.
Every agency says, "We've got the buyer", whereas we tell our clients, "Look, everybody has the same buyers." The difference between us and the other agencies is that we've got a much more accurate way of determining who the buyer is and we actually demonstrate that in a follow-up rather than just pulling up a list of names that may not even be real people.
What would you say to other directors who are thinking of giving ActivePipe a go?
I can sum that up in one sentence. It will change your business. Off the back of a really good market in the 2017/2018 financial year we made a 61% growth in our business. There was good training and marketing and all the things that we implemented in our business but ActivePipe was certainly a catalyst for that. So yes, do it.
That's an incredible achievement that we are so happy to be a part of. Thank you for taking the time to chat today. Before we finish, is there anything else you'd like to add?
I'd say, just try to be consistent with your training, and consistent in updating your database.
One more thing! We were alerted by one of your team members that we were sending out far too many emails and that feedback helped us to cut down on some of the unsubscribes that we were seeing.
So I have to say that the service we're receiving from ActivePipe is really good as well.
Check out Craig's original video:
[embed]https://youtu.be/jJz-fmBKQ-M[/embed]
Like What You See?
Want to experience the catalyst that helped Craig's business grow? Speak to someone from ActivePipe today (and don't forget to follow us on Facebook and LinkedIn for all the latest news and content from us, to you!)
With multiple posts written weekly, there is something for everyone.
*By submitting your email, you consent to receive marketing materials from ActivePipe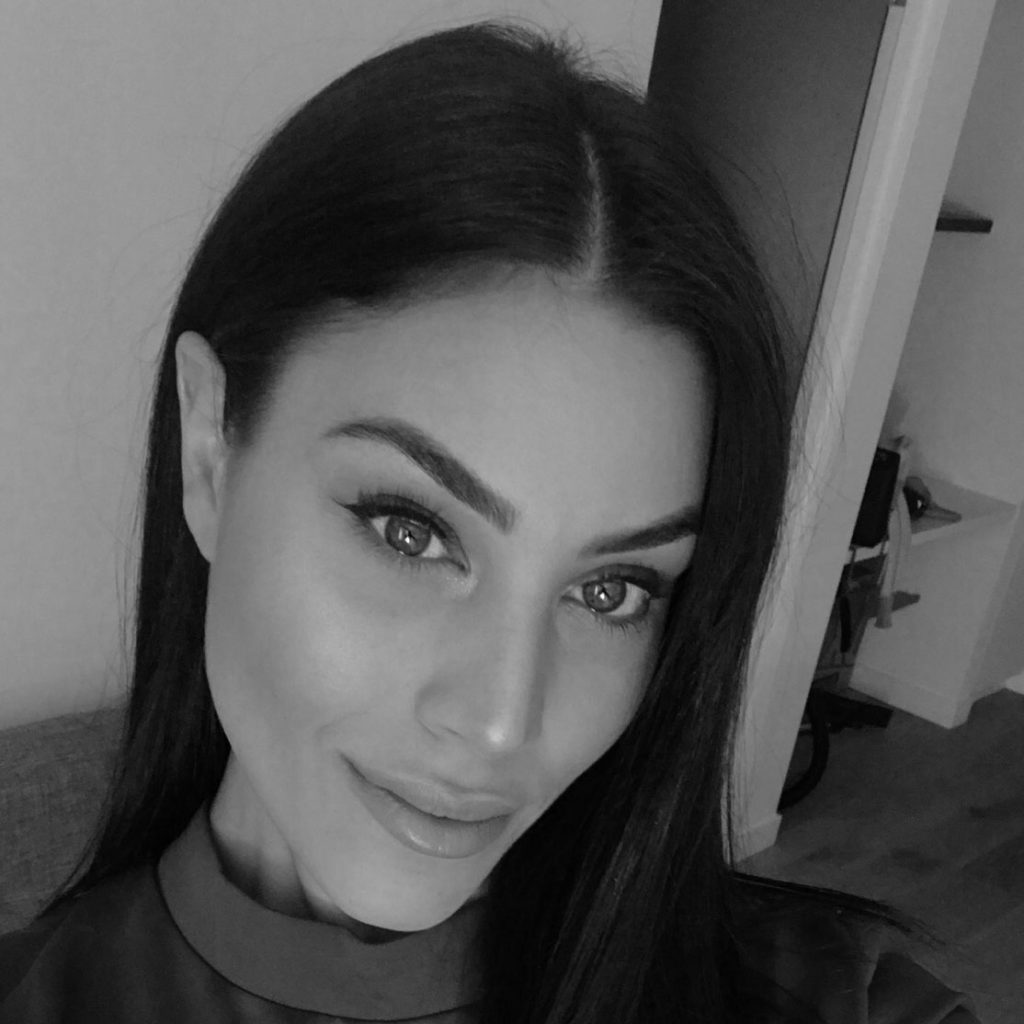 Mona Chebbou
Over the last 12 years, Mona Chebbou has dedicated every waking hour to developing herself both personally and professionally. As ActivePipe Head of Sales and Success, Mona is motivated by the idea of connecting people with solutions that truly enhance their lives. She has a deep passion for health and fitness, which has taught her strength, consistency, resilience, and perseverance. For Mona, success is the success of her team and the opportunity to be a positive role model for generations of women to come.