With multiple posts written weekly, there is something for everyone.
*By submitting your email, you consent to receive marketing materials from ActivePipe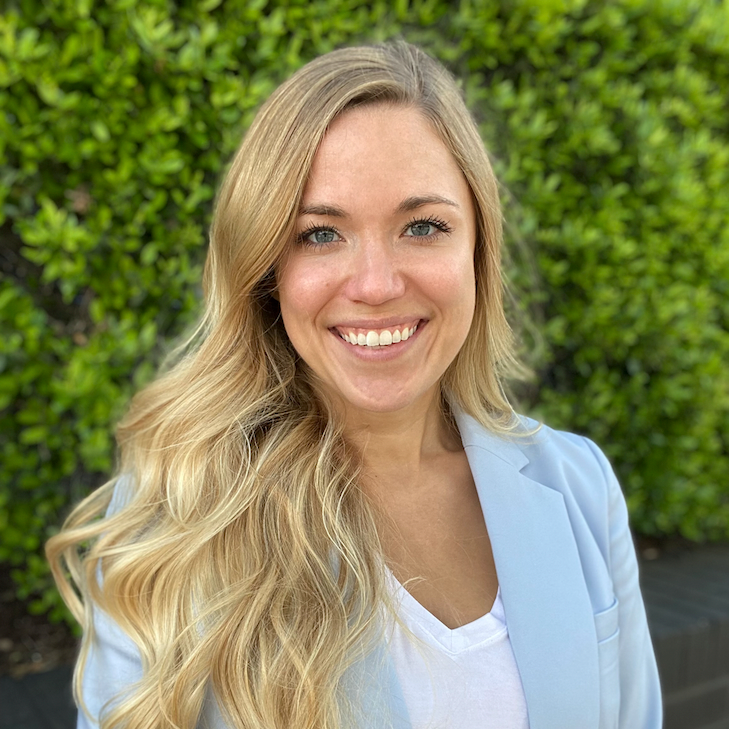 Elizabeth Gardner
As a Customer Success Manager, Elizabeth is on the front line with ActivePipe customers. She spends her time consulting with brokerages all across the US to maximize their engagement strategy. She has a passion for (and track record of) helping clients crush their goals. When she's not empowering customers with creative solutions, you can find her hiking, biking, snuggling her pup, or working on her next MBA class.