This post serves to give real estate agents a response plan to navigate the changes in the market caused by the COVID-19 pandemic. The key areas that we believe to be most affected are:
Communication strategies for buyers & sellers
Managing inspections with private buyer appointments or virtual tours
Maintaining and improving listing visibility
Below are our recommendations in navigating these key areas of the real estate business using ActivePipe and other innovative tools.
Communication Strategies
Potential Sellers
There will be people in your network that you know are/were planning to sell their property this year. These should be your first priority, so monitor them closely and use your time to personalise your communications. Send an email or make a call checking in to reassure anxious minds.
Keep in mind these people will be hungry for information, be the one to offer helpful advice and you may just cement a relationship that will endure for years. We remember those who help us through the tough times.
They may have questions like:
How do I keep my family safe?
Let them know what protocols your company has in place. For example, perhaps you are only introducing qualified buyers to relevant properties via private inspection.
How do I secure my financial future?
While concern about financial security is completely understandable, remind your clients that people will always need somewhere to live. The truth is, it is better to sell in a market with less competition, and there will always be a demand for accommodation.
How is the property market reacting in the COVID-19 landscape?
Providing regular updates on just solds and new listings will go a long way in fostering realistic consumer sentiment in the property market.
ActivePipe can help you reach out to your entire database with personalised messages. Automate things like market activity reports to provide a sense of regularity and confidence in the market and you, as their agent.
Potential Buyers
Buyers that are in real estate mode still need somewhere to live, so a key part of your response plan will be to maintain contact with your buyer database. There is actually a great opportunity for buyers with the first home buyer incentives and historically low interest rates.
Something as simple as a brief survey can give you a great deal of information on the intentions of contacts in your database. ActivePipe clients use this intent data to deliver automated and intelligently matched properties to potential buyers in their database.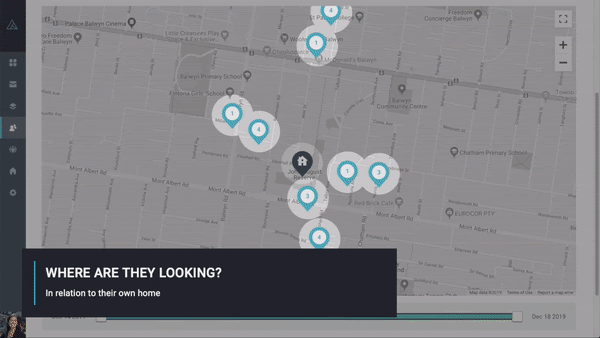 With detailed contact profiles, you can even see on a map where a contact has been interacting with properties, and identify hot spots of interest. ActivePipe's latest feature, Notifications, delivers contacts that are in property mode directly to your inbox, along with the property that best matches their needs. Agents can then use that information to set them up with private buyer appointments. Ultimately, technology should make it easier to deliver better value to your clients.
Managing Inspections & Open Houses
Private Buyer Appointments
For many people interested in buying property, seeing it in person is a necessity. Currently, the only safe way to do a physical inspection is to hold private buyer appointments. Restricting the number of people entering a property significantly limits the potential spread of COVID-19. However, it is also less time effective than an open inspection.
As a result, it's critical to qualify buyers early to make the best use of your time and the vendor's time. Before setting up appointments look to get an understanding of their intentions (occupy or invest), their requirements, and whether they have financing in place.
We recommend using a template email with qualification questions, important property information and answers to frequently asked questions. You may also want to utilise a tool that will allow buyers to easily book available time in your calendar. With something like Calendly all you need to do is paste a link in your follow up email.
Virtual Tours & Auctions
We are seeing more and more real estate offices take advantage of the vast array of innovative solutions available. Virtual tours are a great example of that, and are ideal for enabling inspections without the risk of spreading COVID-19.
Virtual tours have typically been used for pricier homes and properties that might be appealing to overseas buyers, however they are now seeing a rise in popularity across the market. They are unlikely to permanently replace in-person viewings but they do give potential buyers a better feel of the property than standard portal ads alone.
Agents and vendors looking to host live or recorded virtual tours have a few options. There are purpose built solutions such as Scann3d or HomeLive, or they can use general video communication tools such as FaceTime, Hangouts or Skype to get the job done quickly.
There are also online auction streaming services and apps, such as Gavl, that allow buyers and vendors to watch and bid on homes without the need to be there in person. COVID-19 is altering the way businesses see remote working arrangements and generating a positive shift in the way businesses adapt to flexible workforces using the benefits of rapidly emerging technologies.
Listing Visibility
There are a number of things that agents can do to increase their listing visibility. Simple things include moving sign placements to main roads, taking more videos and photos of homes, and using digital tools to get more eyeballs on your properties.
ActivePipe users often see around a 30% increase in web traffic in the first 3 months after subscribing. One of the driving factors for this is the ability to send automated emails highlighting your just listed properties. Users can send these properties to their entire buyer database, or they can take a more targeted approach using location data from their CRM to deliver a really personalised offering.
We're now seeing many of our clients using an intelligent off-market strategy. Users automatically pull in their off-market properties from their CRM and send a 'featured property' email to their contact database. Whether agents sell the property off-market or later go on to advertise on property portals, their properties typically spend significantly less time racking up expensive advertising costs. For more information on getting the best ROI from digital marketing download our free whitepaper.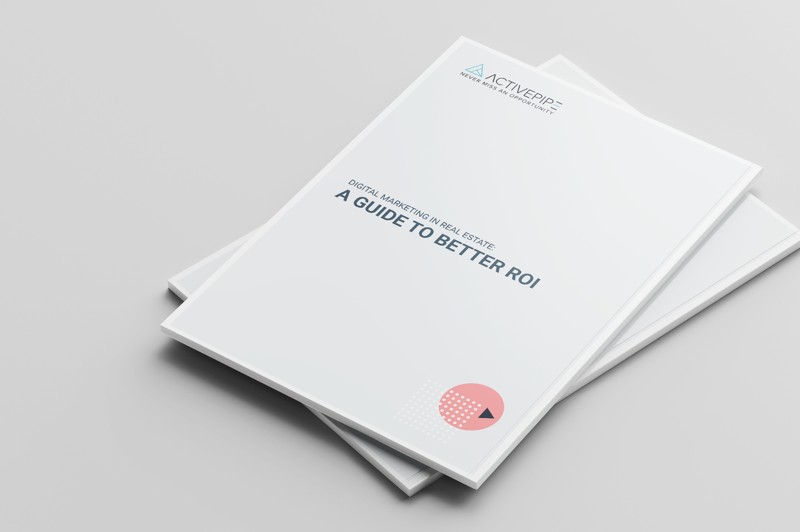 There are also innovative tools on the market that use automated content creation that agents can use to boost listing visibility. Tools like HomePrezzo use your latest photos and listing information from your CRM to automatically create property listing videos you can share on social media, via email or on your website. ActivePipe customers have access to a 30 day free trial with HomePrezzo.
Conclusion
Inconclusive. We have seen first hand how quickly things are shifting due to the coronavirus and the resulting restrictions being implemented to slow it down. For that reason, we are going to continue adding to this post as the market changes and new strategies are required.
A good response plan must evolve with the conditions. Bookmark this page so you can revisit and stay across any changes as they happen.


With multiple posts written weekly, there is something for everyone.
*By submitting your email, you consent to receive marketing materials from ActivePipe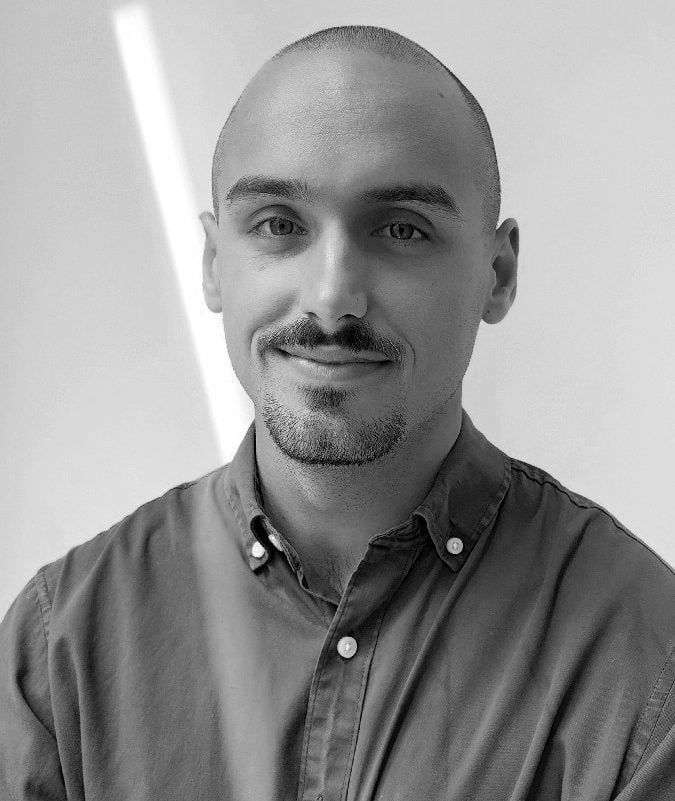 Harry Marsden
Harry leads the marketing team in Australia, New Zealand and the US. Harry has worked in digital marketing for B2B tech companies for 9 years and has a strong focus on building scalable growth. He believes a deep understanding of the customer should be at the core of any marketing strategy. When not in the office you can find Harry rolling around on the Brazilian Jiu Jitsu mats.