What is User Adoption & Why is it important to think about when implementing a new Product?
User adoption is the process of helping new users become acclimated to a change. Whether it's a new product or service - in order to achieve the most efficient outcome from an organization level, User Adoption focuses on the individuals experiencing change - and what's in it for them.
We encourage you to read through and deploy some of the User Adoption (ADKAR) techniques we discuss in this guidebook, during your ActivePipe implementation to ensure that all of the participants achieve the maximum value & benefits of our product.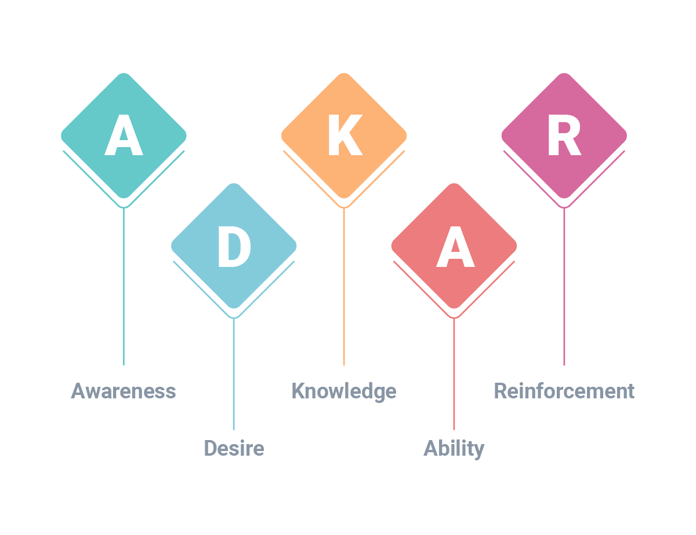 Facilitating Understanding
Before beginning the implementation process it is important to consider the following questions. What's in it for your agents? What's in it for your Marketing team? What's in it for your Brokerage? We recommend taking the time to have conversations around these questions - so that you can help convey these answers to your teams and help them to understand why you're implementing ActivePipe.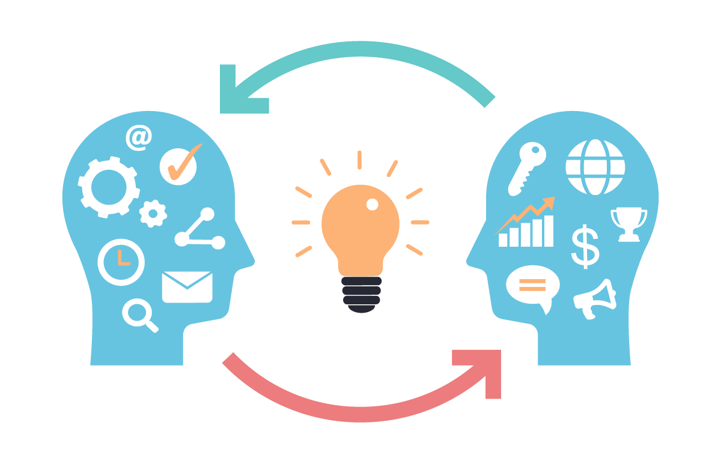 Creating Awareness & Desire:
The first step in implementing change is ensuring that all individuals involved are not only aware that this new tool is coming, but that they see the value of this tool. We need to generate excitement about this change & we do so by addressing the value of ActivePipe & communicating to agents on why they should buy into that value.
We call this the WIIFM (what's in it for me) communication. Once participants are able to recognize the value and see the vision of how that will benefit them - we have achieved steps 1 & 2 of User Adoption.
We recommend that you use a variety of methods to distribute messages to increase "stickiness." (Emails, meetings, chat platform) It is important that messaging about ActivePipe is consistent and tied into project objectives and aligned with the company's long term vision and mission.
To make this process easy for you and your team we have crafted a Communication Plan with templates that will help you communicate and generate excitement about ActivePipe coming.
Sponsorship (Influencers)
Oftentimes - individuals need more than just communication about a change to be excited or bought in. We find that by identifying a few 'Change Champions' individuals are more encouraged to be excited and accepting of the change.
We recommend that in addition to communicating that ActivePipe is coming - that you identify a few people within your Brokerage that can help influence others to be excited about ActivePipe coming & that are able to speak to why they believe that this change is valuable for both individuals and the business as a whole.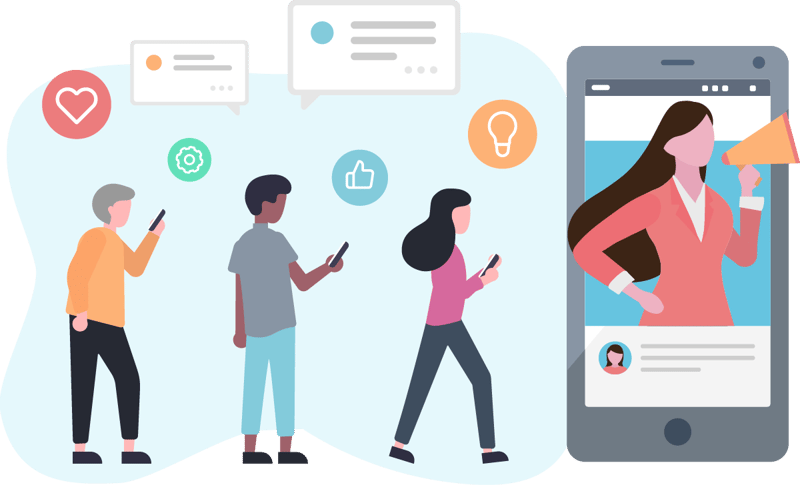 Reach out to your Customer Success Team for Templates
Knowledge & Ability:
Arguably one of the most crucial steps to a successful User Adoption of any new product is Training. It is critical that users not only understand how to use the product but feel comfortable in their ability using the product. Without this knowledge adoption is likely to decrease.
In order to have an effective User Adoption - all the User Adoption Steps need to work in harmony around training. Our implementation team will work closely to set up an efficient training plan for your brokerage - so don't worry about the training itself. As admins, wanting to ensure User Adoption - the key focus here will be making sure we get agents/users showing up to the training sessions & participating.
We strongly recommend using our email templates for effective communication, as well as highlighting it in team meetings. Make sure you utilize your influencers to help encourage participation in training. In addition, we have found that an emphasis on reward and recognition can help reinforce learning during the training process. Focusing on these three areas - will ensure your users gain the knowledge & ability they need to be successful with ActivePipe.
Reward & Reinforcement:
Last but certainly not least, Reward & Reinforcement is an important step in reinforcing the positive behavior! A little reward & reinforcement can go a long way in encouraging users to maintain excitement around this new tool!
The key to success with this step is practiced throughout the User Adoption Process. It is very important to practice this step during the training process. In order to encourage positive behavior around learning how to use ActivePipe - we recommend making training exciting with small rewards to those participating in training.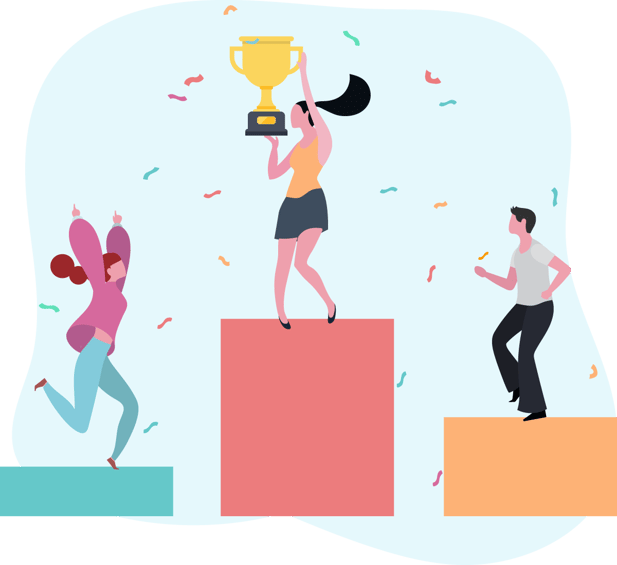 Some of our recommendations for rewards during training:
Small monetary gift cards to hand out to those answering questions correctly
Having food at the training event
Public Praise shout outs (email, team meetings, newsletter)
Once ActivePipe is launched we also recommend:
Highlighting & acknowledging those involved in the implementation process.
User Adoption Checklist:
Understanding

Have a conversation with your teams about why you have chosen ActivePipe as a new Marketing Tool.
Be able to answer the following questions so that you can add them into your email communications:

What's in it for your agents?
What's in it for your Marketing team?
What's in it for your Brokerage?
Insert these as your values/reasons for change in Email 1 (ActivePipe is Coming)
Awareness & Desire

Communication around the change

Send 'ActivePipe is Coming' Email

Explaining why all parties should be excited about this change.
Timeline - when it's coming, when is training
Who can they reach out to with questions?
Make sure to highlight ActivePipe in Team meetings & any regular NewsLetter Communications
Send 'Calling all Champions' Email - to potential influencers that will help spread excitement about this change coming
Knowledge & Ability

Schedule Training Sessions with the Implementation Team


Make sure Sessions are schedule for a variety of times to ensure there are options that can fit in everyone's schedule
Send 'ActivePipe Training' Email

Include information on incentives (food, prizes for those who participate)
Instruct Influencers/Champions to participate and make others feel more comfortable asking questions during Trainings
Encourage participation in training & reward engagement with small rewards or recognition
Reward & Reinforcement

This step should be included throughout the whole Implementation/Adoption process.

Identify how you'd like to reward/recognize influencers for their help
Identify how you would like to reward/recognize participation in training
Identify how you would like to celebrate the GoLive Launch of ActivePipe
Communication Templates
Reach out to Customer Success for some Email Templates
With multiple posts written weekly, there is something for everyone.
*By submitting your email, you consent to receive marketing materials from ActivePipe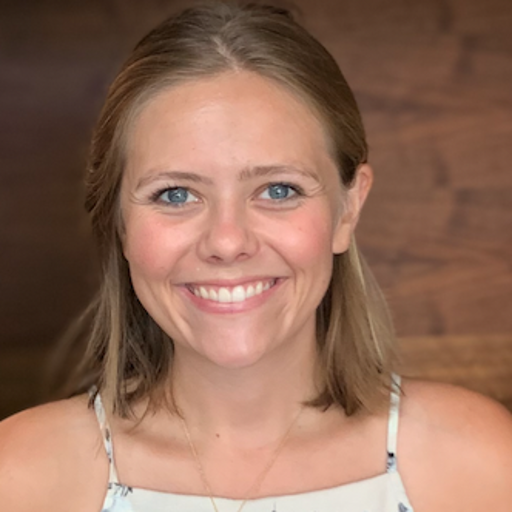 Devin Holbrook
As a Customer Success Manager, Devin is on the front line with ActivePipe customers. She spends her time consulting with brokerages all across the US to maximize their engagement strategy. When she's not empowering customers with creative solutions, you can find her walking her dog Molly, flipping houses or interior design consulting.