Content marketing is the art and science of telling stories to increase engagement with a target audience that will help you grow your business.
The question is, how can this style of marketing help you sell a house or apartment, or find the next rental to add to your rent roll?
Purchasing property is the biggest acquisition most of us ever make. As agents – because we work in the field every day – we forget what a high risk and scary transaction selling and buying can be. Sellers and buyers feel vulnerable and want the information to help them avoid mistakes and make good decisions.
Data from CoreLogic about the changing expectations of property sellers and buyers shows that now more than ever before, clients are looking to have a relationship with a real estate agent that they can trust. That trust is created by understanding the value an agent delivers. Without that trust, sellers will focus on price and seek to haggle you down on commission.
As an agent, you have a lot of information to share that can alleviate the stress around buying, selling, and renting a property. You probably just find writing it hard or don't have time to do it consistently. That's why with RealEstate Content we've produced hundreds of articles for you to share with clients and prospects.
Here are 9 benefits that Content Marketing can deliver to real estate agents:
Increase engagement Informative articles increase the time people will spend on your website, and increase click-throughs on social. This is what you want as an attraction agent because it means clients are coming to you and are 'warm' to the idea of being contacted by you. Marketing industry surveys show content marketing can deliver up to four times the engagement of traditional marketing approaches.
Demonstrate thought leadership Content marketing demonstrates your expertise and knowledge about concerns and questions your potential clients have right now. Helping clients solve problems proactively creates a sense of trust and can be the start of great relationships.
Improve brand perception With content marketing, you're demonstrating your expertise rather than telling people you're an expert. It allows your clients to see for themselves how much you know, and again, that's much more believable than you telling them how great you are. The attitude of helpfulness demonstrates that you run a pretty good real estate agency.
Raise brand awareness Delivering great content to prospects will highlight the services you offer and the expertise you wrap around them. Even if you've only captured their emails from an open house, the articles you share are a great way to build awareness and let it develop into a fully-fledged relationship.
Generate leads The natural result of creating awareness and increasing engagement is an opportunity. Marketing industry surveys show this works better than brand-based ads, or those offering discounts. Your leads will be warmer than from any letterbox drop, cold calling or door knocking.
Nurture leads Let's face it. The decision to sell can be months in the making – years in some cases. Articles that you post are a great way of staying front-of-mind with your clients and prospects until such a time as they're ready to use you, all the while building their trust in you and increasing their understanding of the decisions they'll need to make.
Warm-up cold calls Use content you have shared as a great conversation starter. How much more powerful is it to ask "Just wondering if you found the article on (appropriate topic) useful?" if you're trying to start a relationship than it is to say "Would you like me to sell your house?" straight off the bat.
Increase traffic to your web site As an agent, you want to direct traffic to your own website rather than the portals. Posting regularly improves your ranking with search engines such as Google, and this has follow-on benefits both when sellers begin their search for an agent, or when buyers are looking for listings.
Build your team Sharing helpful information doesn't just attract sellers and buyers. It also signals to your staff and other agents in the area what you stand for, encouraging like-minded staff to gravitate towards you.
With multiple posts written weekly, there is something for everyone.
*By submitting your email, you consent to receive marketing materials from ActivePipe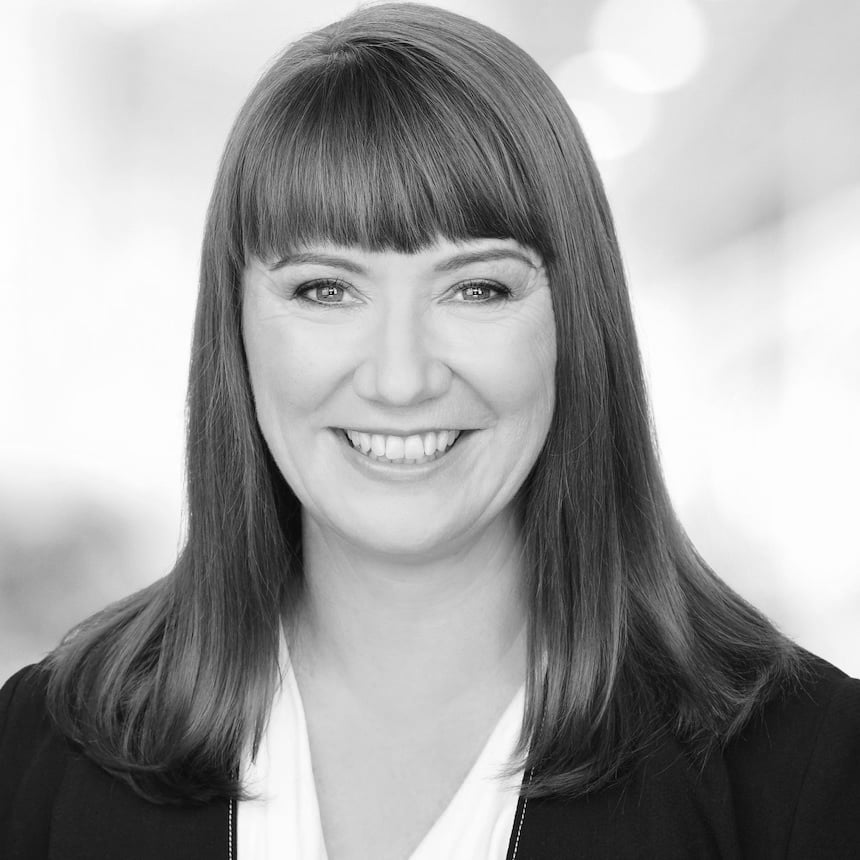 Kylie Davis
Kylie Davis is a real estate digital marketing expert, researcher and public speaker about proptech and how digital disruption is changing real estate. In January 2019, during the NSW bushfires, she was repeatedly evacuated from both her parents' home in Tathra, and her own holiday home near Moruya on the south coast of NSW.