As a busy real estate agent, it makes sense to make the most of technology to save you time and take away some of the drudgeries that come with the thousands of tasks that you need to get through every week.
ActivePipe is full of automation to make your life easier. But even better, they also help you provide better service to your clients and prospects while also delivering the most powerful ways to improve the number and quality of leads you'll receive.
Plus unlike work done by humans - which is often incomplete or infrequent because we get busy and distracted - when automation is set up, they keep working tirelessly all day, every day. That means using automation in your email campaigns delivers wins all around.
Here are three of the most powerful back end automation that can be set up in ActivePipe to reduce your workload, help you deliver better services to your clients and improve your leads.
Welcome emails & Intent surveys
You're probably collecting new contacts on a daily basis - and in bulk after open-for-inspections. But what happens to them after you've entered them into your CRM? Too many agents don't do much at all with these contacts - leaving them until such time as they decide to phone them one day randomly as part of a cold call campaign, but this is a hugely wasted opportunity.
A powerful automation is one that sends an email whenever a new contact is added to your database. You can create a welcome email that thanks them for joining you and talks about the ways you can help them with their property journey. Not only is it a positive way to follow up on meeting them personally, but it is good data practice.
If you add a Survey to your welcome email, you can also invite your contacts to let them know whether they are in the market to sell or buy and their preferences in terms of property features, location and price. This information is gold because it indicates that those contacts are keen and ready to act.
Whenever a contact fills in a Survey, the information is captured in the ActivePipe dashboard. This can change your cold calling activity dramatically by giving you a list of people who are warm and engaged to phone, as well as insights into their property interests, which is so much more powerful than a cold, cold call.
Customer tagging
The key to successful email marketing is to understand exactly who is inside your database. In real estate, all of your contacts probably fall into a couple of key categories - you'll have buyers, sellers, first home buyers, investors, renters and probably also past clients or people you've connected up with who own property in your area.
Being able to clearly identify these people can allow you to run targeted email campaigns that focus on the different needs of each group as well as give you greater clarity around who is considering listing or selling their home.
But tagging can be a highly manual process, and people's preferences change regularly in real estate. So how do you keep up?
There is a super handy automation in ActivePipe that inserts a tag against a contact, or updates a tag if the contact's needs change. The easiest way to use these is with our Surveys. When a contact fills in a survey, their preferences (such as buyer, seller etc) can become a tag to help you identify them. If they fill in a survey for a second time - for instance to flag that they have now purchased a home and are no longer in the market - you can set it up to automatically change the tag on that contact from 'buyer' to 'VIP' or 'past client'.
But you can also set up automatic tagging even without a survey. If someone emails you directly to inquire about a property you have on the market, you can create an automation that tags them as a buyer. Or you can set a default tag of VIP to any contact that joins your database who doesn't identify as a buyer or seller immediately.
You can also automate cool instructions with your tags. One great example is that whenever a contact is tagged as a VIP, they automatically go onto your list to receive a copy of your monthly newsletter. Or if they identify as a buyer, they go onto your buyer list.
This way, every time you add a contact, you're automatically building your circle of influence and increasing the number of people you reach out to every month without having to remember everyone's individual preferences, and without the need to spend hours sorting and organising lists before you hit send.
Customised content
In the ActivePipe Trust Report research, we discovered that a whopping 70.4% of buyers and sellers wanted to see properties that were filtered by their preferences. The data revealed that agents who were able to deliver on this promise are able to quickly build rapport and trust which translates into better relationships and more business.
Some clients are looking for two bedroom apartments while others want four bedroom family homes but who honestly has time to filter all your properties for everyone on your database?!
This is where the ActivePipe Surveys come to the fore again. As we've discussed previously, when an email recipient takes two minutes to answer the quick questions included in the survey, it helps identify their property preferences including the number of bedrooms, location and price bracket that they are researching.
This then ensures that any emails you send out to that person only includes property listings or sales that reflect their preferences.
This customised content automation can be set up in every type of email you create - whether it's a monthly newsletter, advice about weekend opens or property alerts. It's a hugely powerful way to personalise the service you give your clients.
With multiple posts written weekly, there is something for everyone.
*By submitting your email, you consent to receive marketing materials from ActivePipe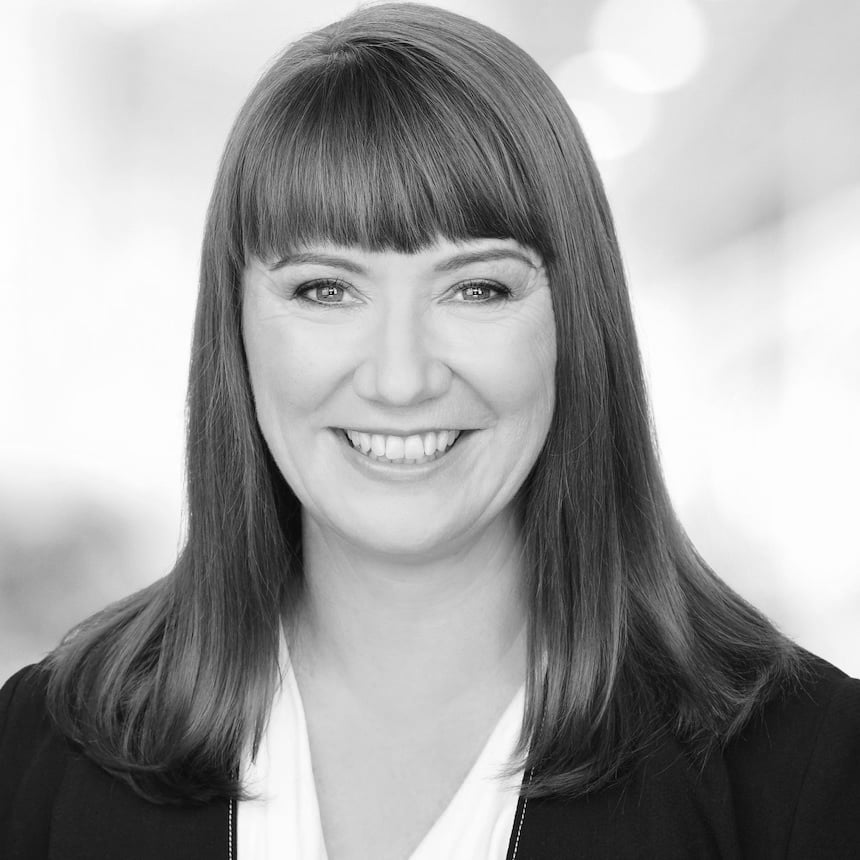 Kylie Davis
Kylie Davis is a real estate digital marketing expert, researcher and public speaker about proptech and how digital disruption is changing real estate. In January 2019, during the NSW bushfires, she was repeatedly evacuated from both her parents' home in Tathra, and her own holiday home near Moruya on the south coast of NSW.